Every house has a
Story
to tell
BE INSPIRED BY OUR RANGE OF THICK MATERIALS
The art of interior decoration made in Italy for an exclusive restyling of any environment. Iridescent, marble and mirror effects, from urban style to the new
modern trends through to new generation materials with international patents such as Plasma 3D.
The lime-based material coating, both for interior and exterior use, formaldehyde free and vocal zero.
Thick lime-based textured coating that creates the true effect of natural marble.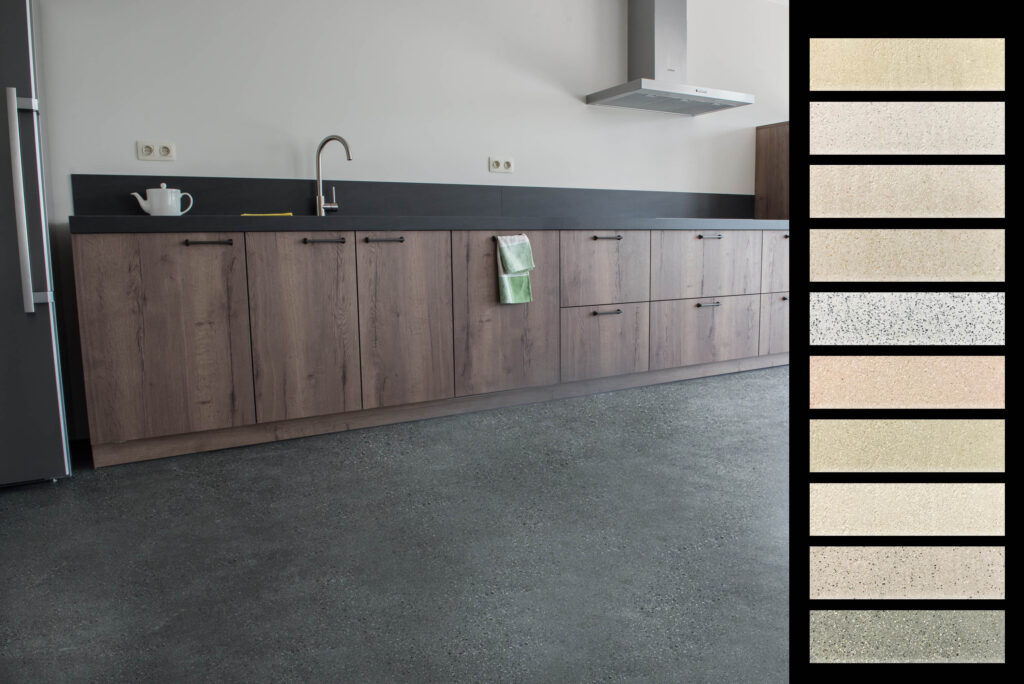 MONOLITH STONE AND MARBLE
THE NATURAL STONE AND MARBLE EFFECT FLOOR COVERING
The Stone Company:
MOTHER STONE
HOLM STONE
Walls without time and limits of evolution, MOTHER STONE that in its path has been transformed and fused with the force of metals and has aged and taken on forms and 
unique colours, foci that reveal all the power of fire to create FOCUSED STONE.
Revolutionary
3D PLASMA
BI PLASMA 3D
3D PLASMA and 3D BI PLASMA
The protagonist in interior decoration, room upgrading and furniture design. A complete decorative line in a single product, applicable on any surface: doors, furniture, walls, floors, wood, ceramics
With Plasma 3D, you can shape the space to your liking and upgrade rooms without demolishing floors or tiles. (Patented product)
Discover the artistic work and restyling of Italian Plasmatori and Master Decor!
Looking for ideas for wall coverings?
Request a free consultation!
Opening Hours:
Monday - Friday 8.30am - 6pm
Address: Via S.Stefano, B.go San Donato, Sabaudia (Lt) 04010