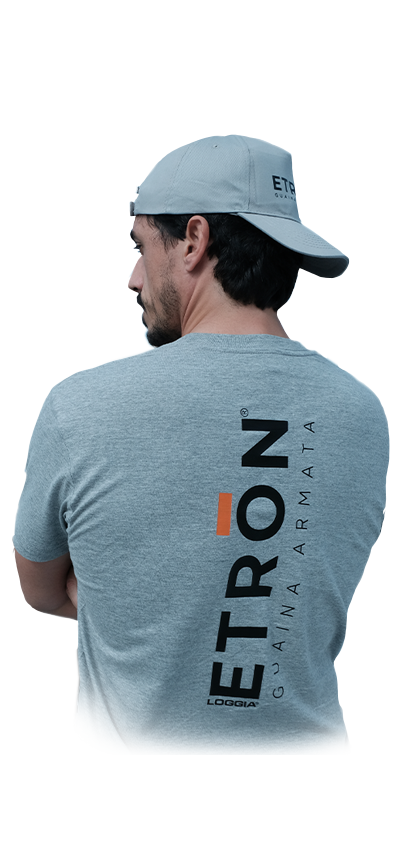 The ETRON® line includes a series of reinforced and non-reinforced membranes and sheaths, fibre-reinforced with carbon nanotubes and synthetic fibres, mono and bi-component membranes available in different colours, with elastic characteristics, with high impermeability and resistant to treading.
Etron® uses a production process that is unique in the European market. This process is based on the use of special emulsion polymers with a silanisation technology that is unique in terms of performance and resistance to chemical, photochemical and physical degradation.
Would you like to receive more information on ETRON products?
Write down your email address and the information you need. Our sales manager will forward your request to the appropriate department.