THE TRAINING COURSE
OF MASTER DECOR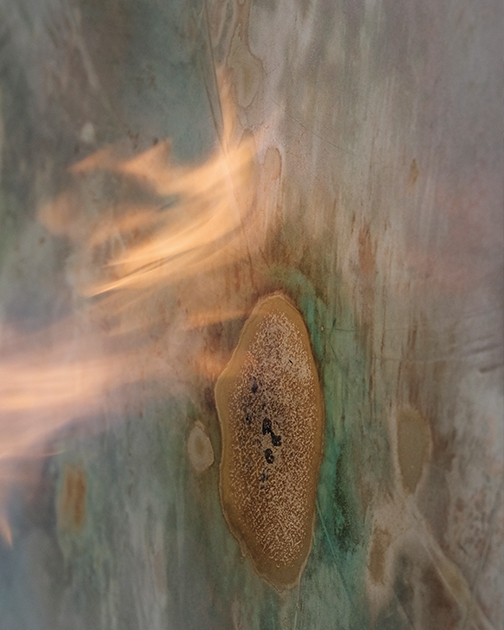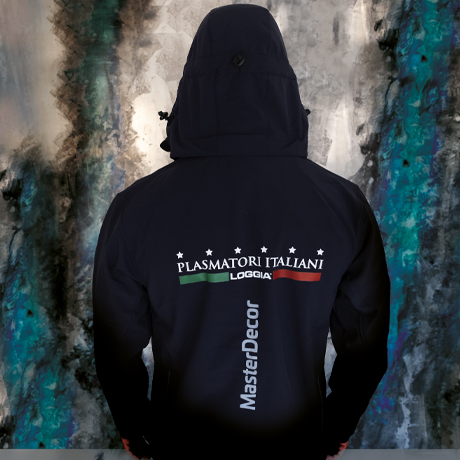 Professional training course on the exclusive novelties: FOCATA STONE and MOTHER STONE and a specific application technique depending on the chosen Master Class.
During the course, the application techniques of both products will be covered. Each participant will have an equipped workstation and will be able to apply the products directly on panels during the course.
Depending on the Master Class you wish to attend, a specific application technique will be presented, a dedicated focus to convey all the techniques to achieve the effect. During each training course there will be an Accademia 21 Master Class and also a direct connection with ACCADEMIA 21 and the Technical Manager Franco Mauti will have the opportunity to answer specific questions and curiosities about the products applied.
PROFESSIONALISM, TECHNICAL EXPERTISE AND EXPERIENCE IN THE FIELD. THE THREE KEY WORDS THAT MAKE A TITLE A PROFESSION.


Discover the active classes and sign up for the Master Decor collective MasterClass.
The collective MasterClasses involve several Master Decors who offer an innovative training course, in which each Master Decor provides its own specialisation.
14 HIGHLY SPECIALISEDMASTER DECOR
14 SPECIFICMASTER CLASSES
CHOOSE YOUR MASTER'S DEGREE AND DISCOVER THE COURSE  
MASTER DECOR INTERNATIONAL
MASTER DECOR IN THE WORLD
The figure of the MASTER DECOR linked to the professionalism and experience acquired as PLASMATORE ITALIANO is an international reference point for professionals in the sector.
A specialist who collaborates with interior designers, planners, architects, Shoowroom.
Professionalism, technical competence and experience in the field.
The three keywords that make a title a job.
Do you want to become a master decorator for your country? write us