Gianmarco Loggia
Senior Export Manager
James Ferrazin
Export Manager
Diego Abbati
Senior Sales Manager
Flavia Loggia
Senior Marketing Communications Manager
PAOLA TOMEZZOLI
Sales Office
Franco Mauti
Master ACCADEMY 21
Fabrizio Zuffranieri
Senior Chemist
TERESA CASTELLAN
R&D Team
MARCO LOVATO
R&D TEAM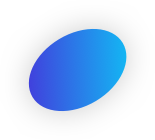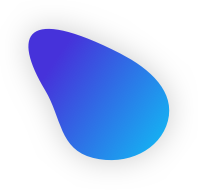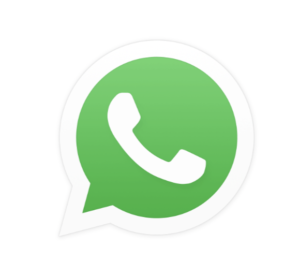 Call or text us directly on whatsapp for technical assistance from MASTER DECOR Academy 21!
work with us
"Professionalism, Technical competence and Experience in the field: The three Keywords that make a title a job".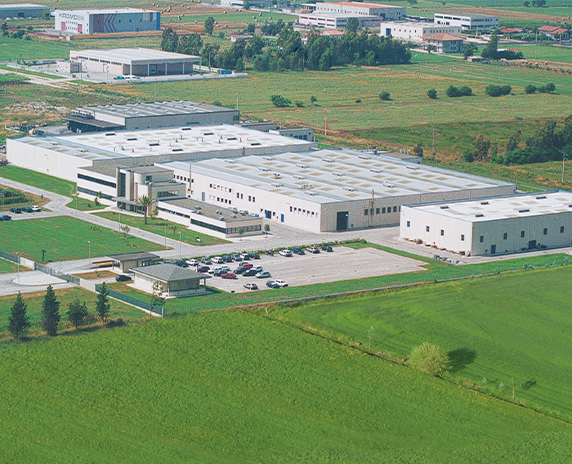 For any other information
Contact Us
Sign up for our Newsletter to receive all the latest news on the latest wall and floor products, live product updates, training courses, street art and much more!
Copyright 2023 © All rights Reserved. Design by Elementor