"Beautiful' like YOUR HOME
Do you dream of designing your space according to your imagination, with no limits to the possibilities in colours, shapes and three-dimensionality? Now you can with Plasma 3D, a range of decors in one product!
PLASMA 3D: The Decor protagonist of every environment. The product with international patent that has revolutionised the world of decoratives. PLASMA 3D can be applied to any type of surface, from walls to floors, doors, furniture, laminates and anything else you want to give colours and shapes that were unthinkable until now.
The Decor that revolutionised the way we think about colour.
Walls, floors and surfaces that can be moulded into a multitude of shapes and colours that make each room unique and inimitable, and each creation a true work of art.
Discover the whole effects folder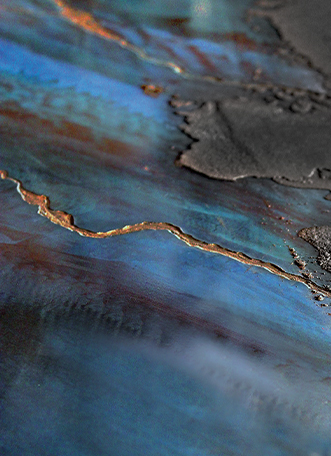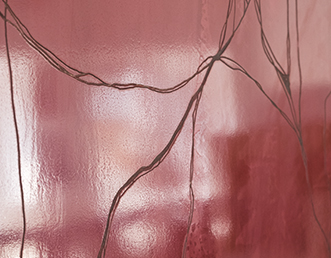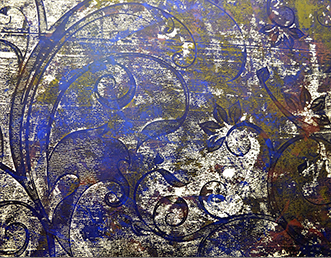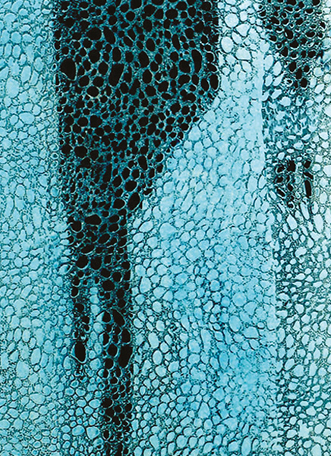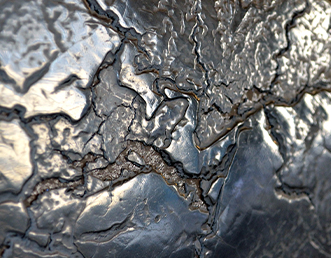 interior decoration // THE CULTURE OF MADE IN ITALY
PHILOSOPHY OF Dimensionality
Plasma 3D is colour that becomes decorated space, three-dimensional, deep, emotional. Expression of the dimension of matter, research, spontaneous art, culture of the true made in Italy,
You will find all the information about the product, the packaging and the downloadable data sheet.
REQUEST INFO
Send us an email with the information you need and our team will provide you with the material immediately.
Browse through the product catalogue, get inspired by your surroundings, see the application cycle and the colour chart.
Watch the video of the technical application of the product with the Master Decor Accademia 21