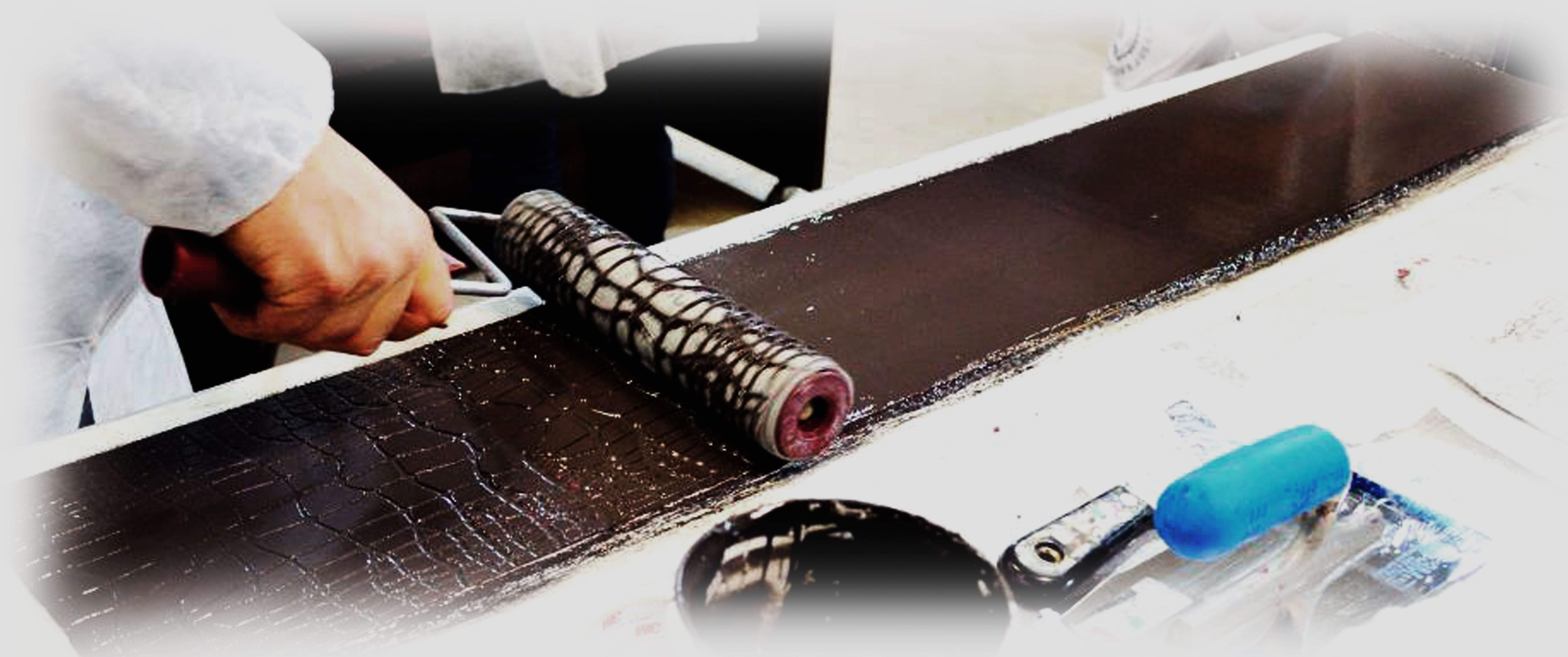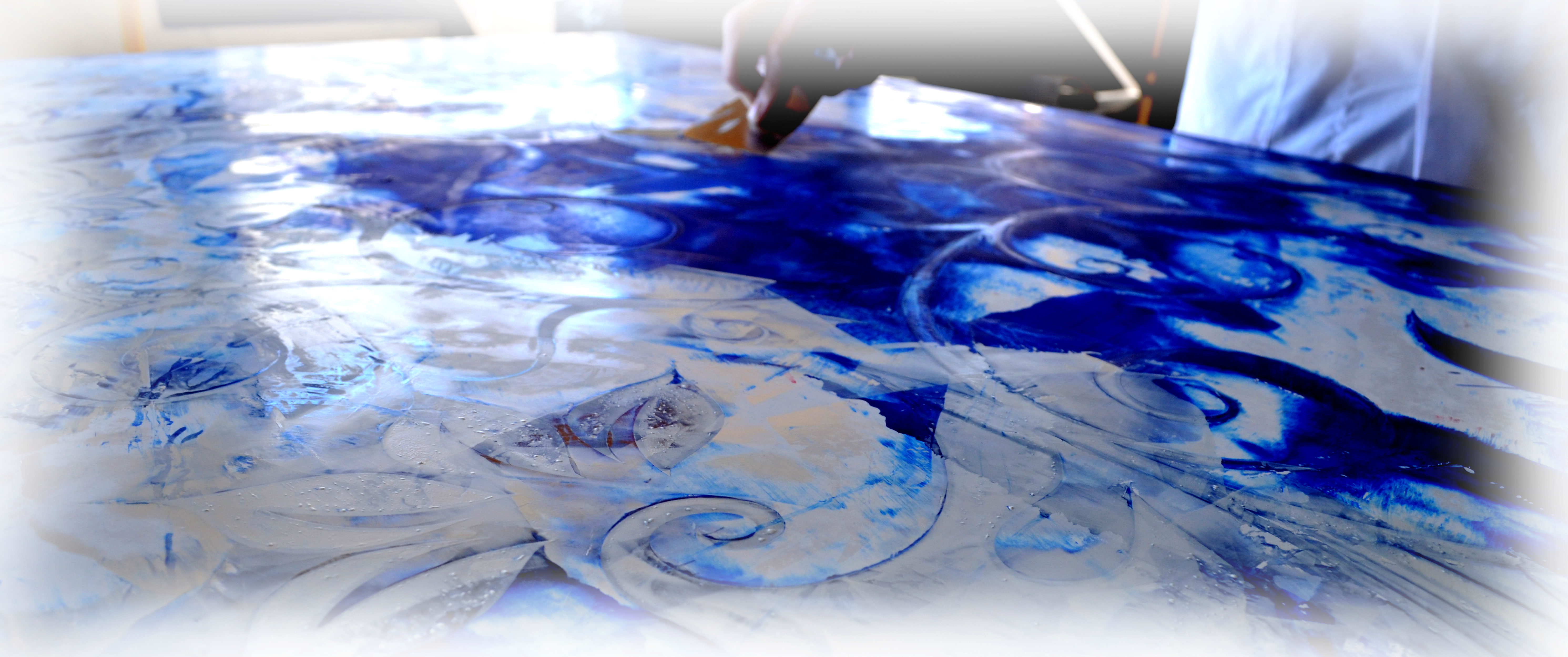 STARTING NEW TRAINING COURSES FOR PLASMATORI!
DESCRIPTION:
The training course for Decoratori lasts a day, while that for PLASMATORI ITALIANI lasts two days, both will cover the application of PLASMA 3D and the main decorative range of products Loggia, the Decorative Line IMPERO and BELLISSIMA New Decorative Line.
It will be shown the complete cycle of PLASMA 3D, reproducing the most important texture and various application techniques.
The PLASMATORI will also be able to specialize in the application of 3D PLASMA during the second day.
Each applicator will have a station equipped and tools necessary for the application of each product and will be followed by the course responsable Mr Franco Mauti and his assistants, available for any clarification.


LOCATION:
The courses are held at our headquarters, Via Colle d'Alba di Levante B.go San Donato, Sabaudia.

DIPLOMA OF ITALIAN DECORATOR:
At the end of the course it will be delivered to each Decorator: The Diploma of Decoratore Italiano, sweater and hat PLASMATORE ITALIANO and various catalogs and brochures for the consultation of all the products in our range.