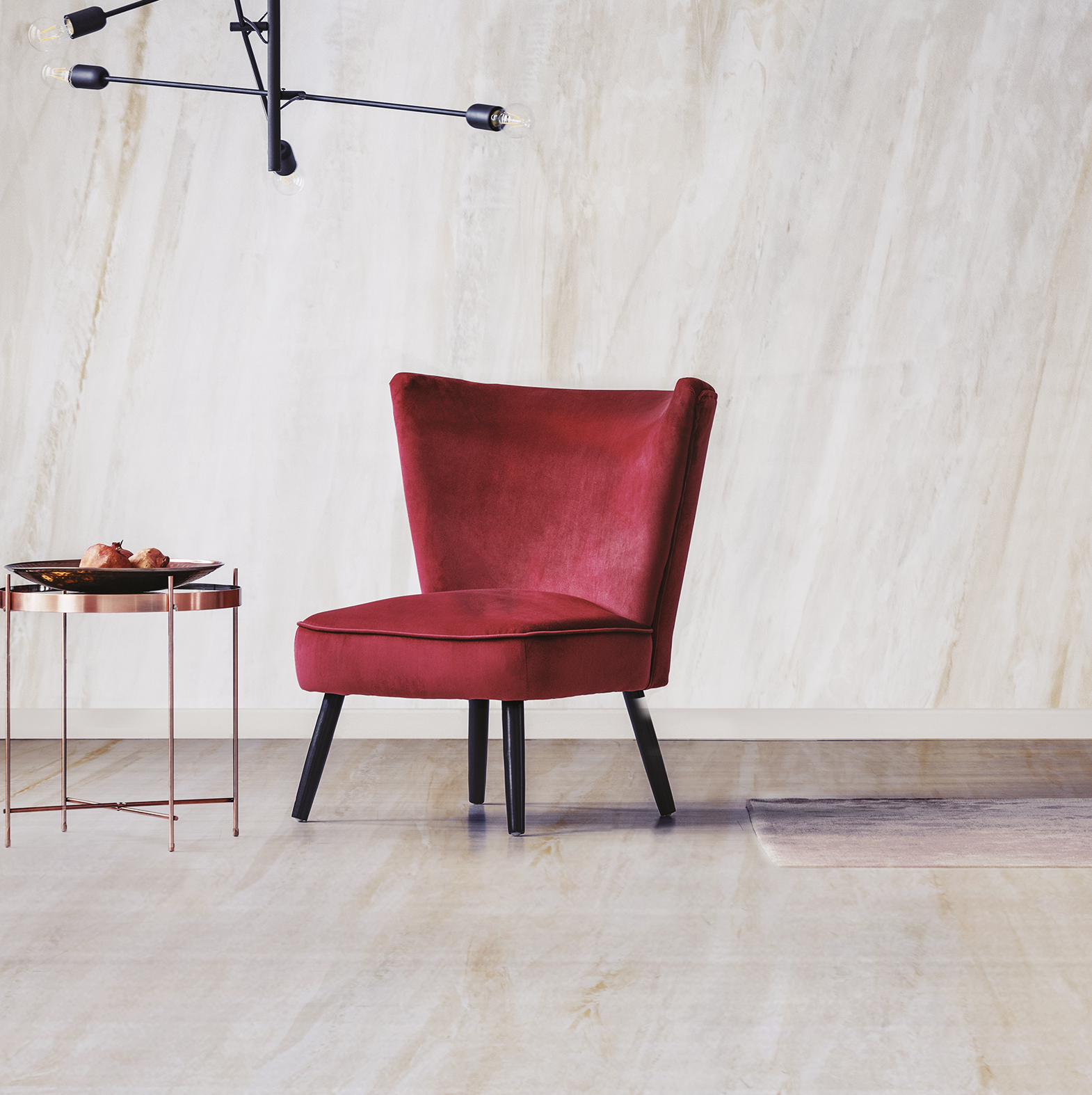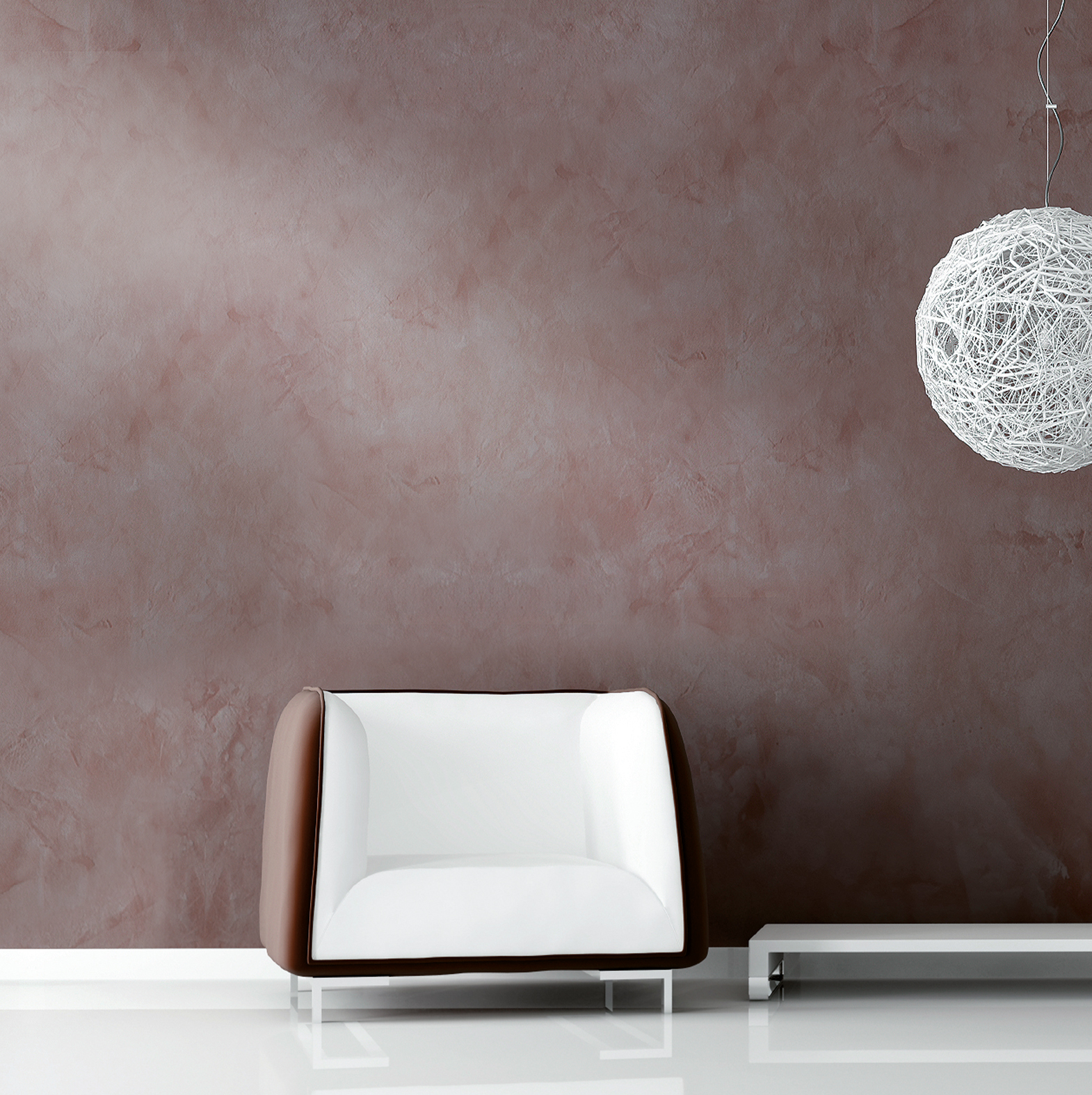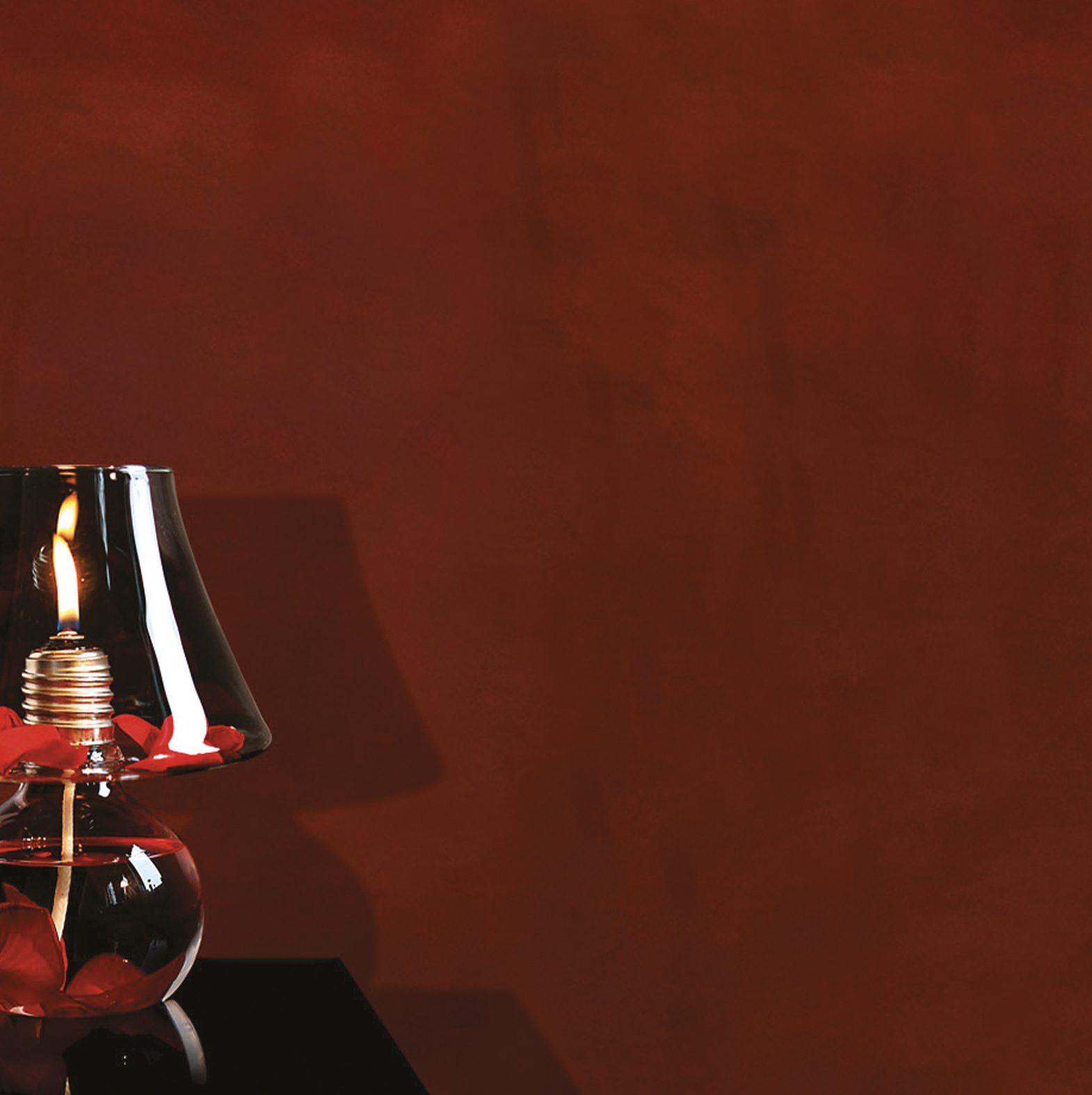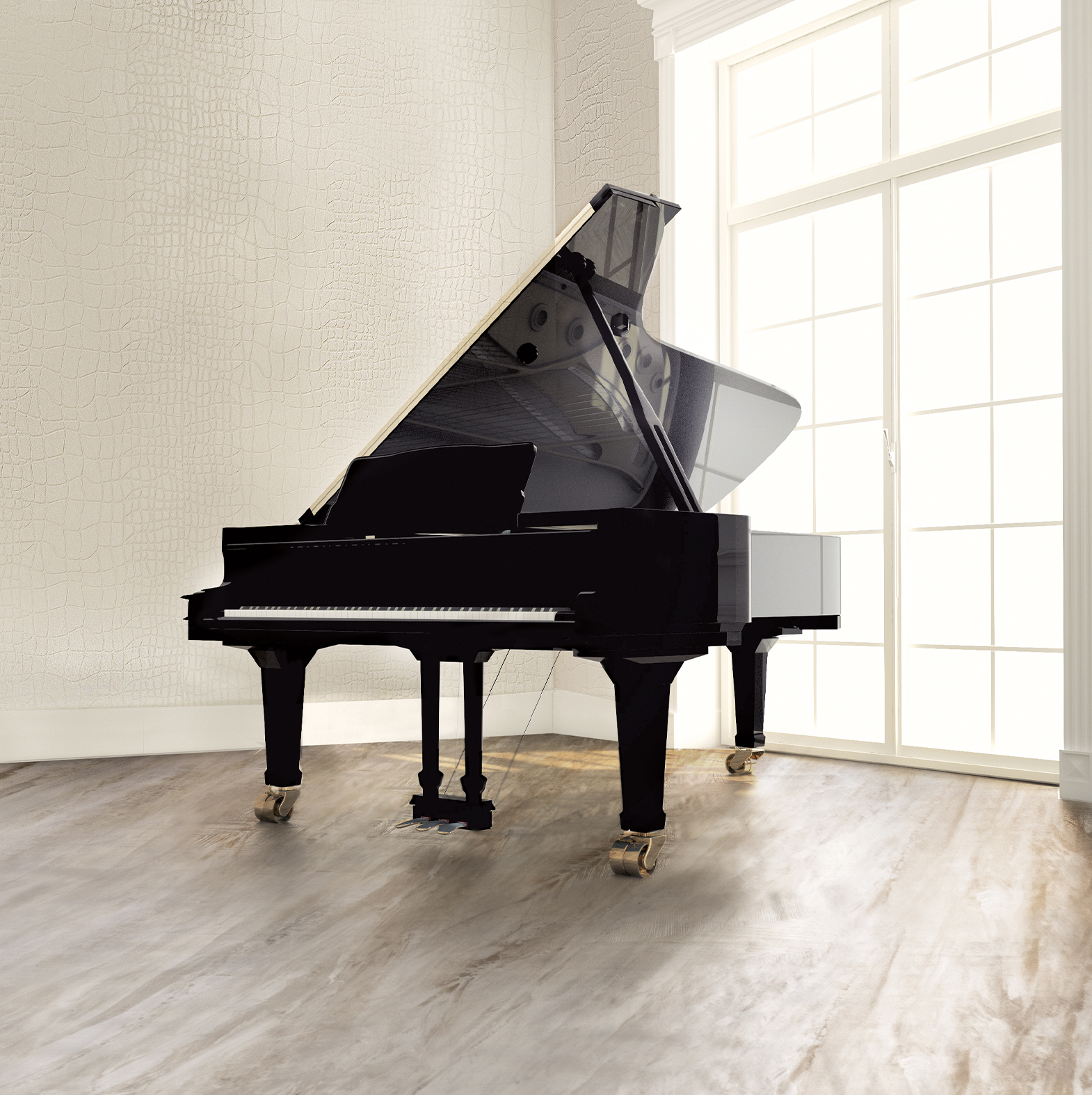 Plasma 3D - Decorative Paint
PLASMA 3D: Il Decor protagonista di ogni ambiente. Il prodotto con brevetto internazionale che ha rivoluzionato il mondo dei decorativi. PLASMA 3D è applicabile su qualsiasi tipo di superficie, dalle pareti ai pavimenti, porte, mobili, laminati e qualsiasi cosa a cui si voglia conferire colori e forme fino ad oggi impensabili.
PLASMA 3D: The Decor protagonist of every environment. The internationally patented product that revolutionized the world of decorations. PLASMA 3D can be applied to any type of surface, from walls to floors, doors, furniture, laminates and anything to which you want to give colors and shapes that were previously unthinkable.
Specification
Technical specification
Links
Related
Classification
Specification
Infinito is a material thickness coating that can be combined with different finishing effects that allow you to recreate totally different shades, luster and thickness effects. Urban marbles, scratched, spatulated, polished, from imperial marble to the most precious finishes of liquid marble. The product combinations with finishes or with other material products such as Plasma 3D and other finishes.
Technical specification
Links
Related
Classification