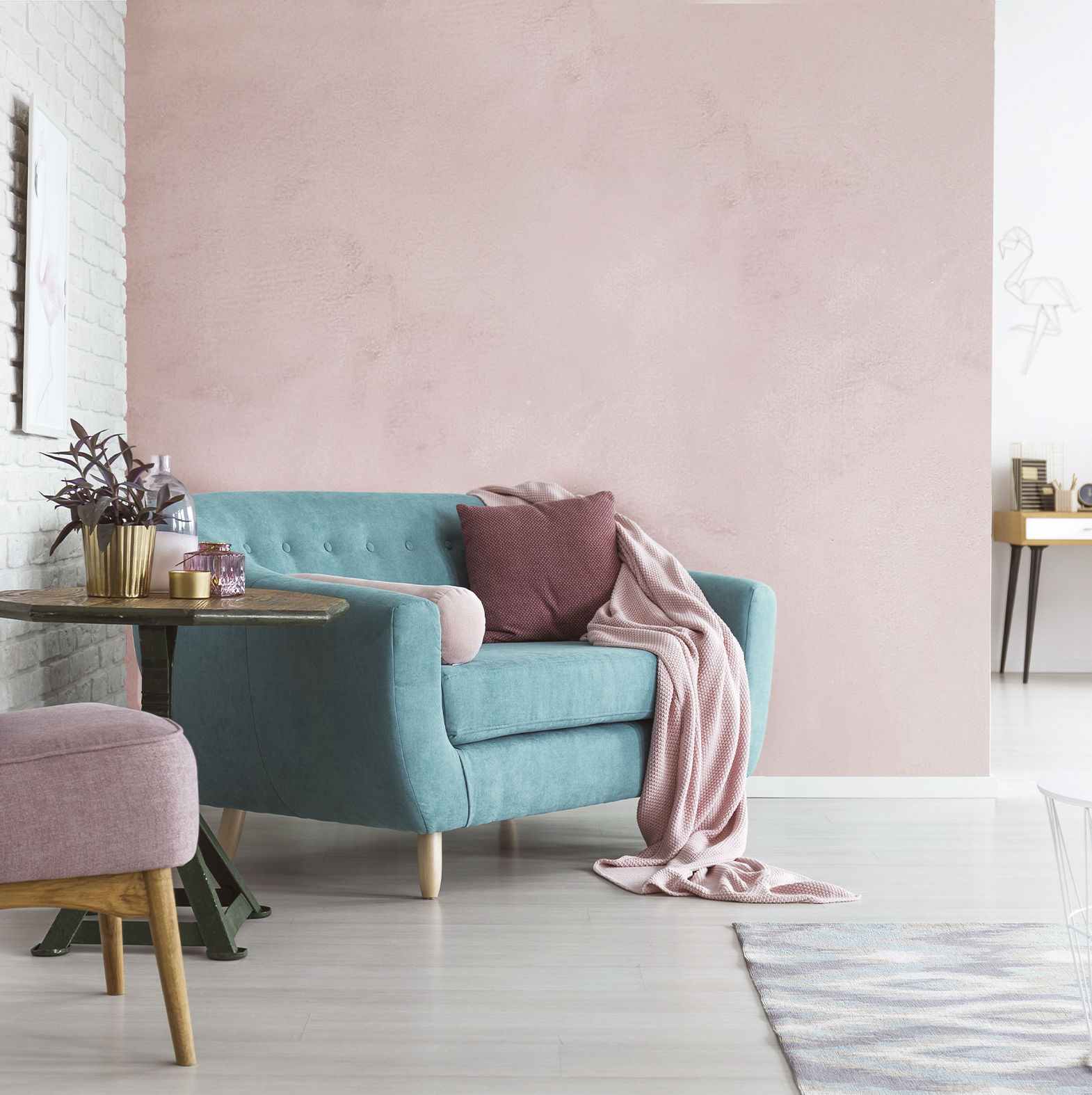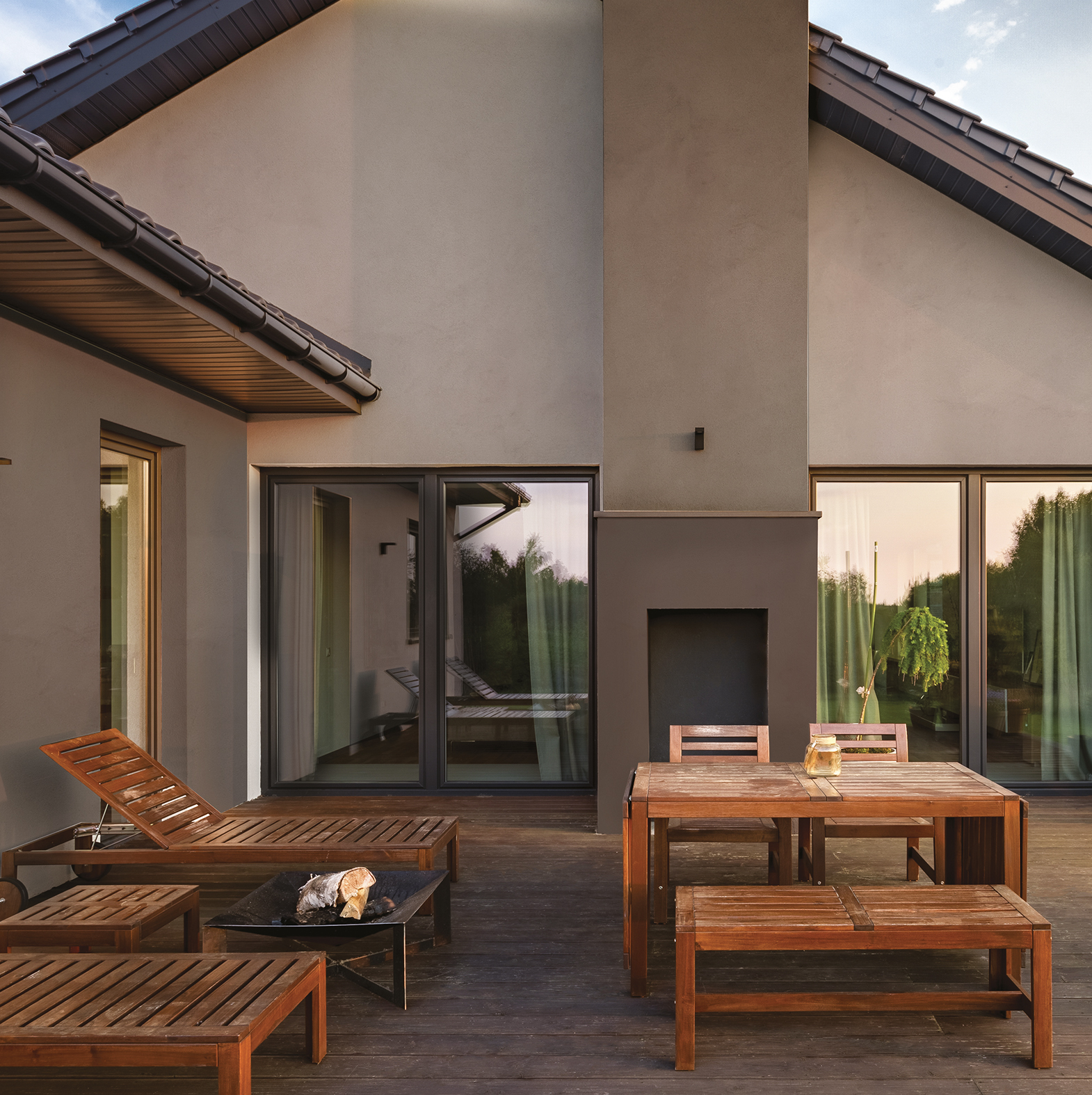 Volare - Decorative Paint
VOLARE è un rivestimento minerale decorativo colorato di alto pregio formulato con speciali grasselli di calce, pigmenti inorganici, e minerali naturali selezionati inerti.
VOLARE is a high quality colored decorative mineral coating formulated with special lime putty, inorganic pigments, and selected inert natural minerals.
Specification
Technical specification
Links
Related
Classification
Specification
Infinito is a material thickness coating that can be combined with different finishing effects that allow you to recreate totally different shades, luster and thickness effects. Urban marbles, scratched, spatulated, polished, from imperial marble to the most precious finishes of liquid marble. The product combinations with finishes or with other material products such as Plasma 3D and other finishes.
Technical specification
Links
Related
Classification