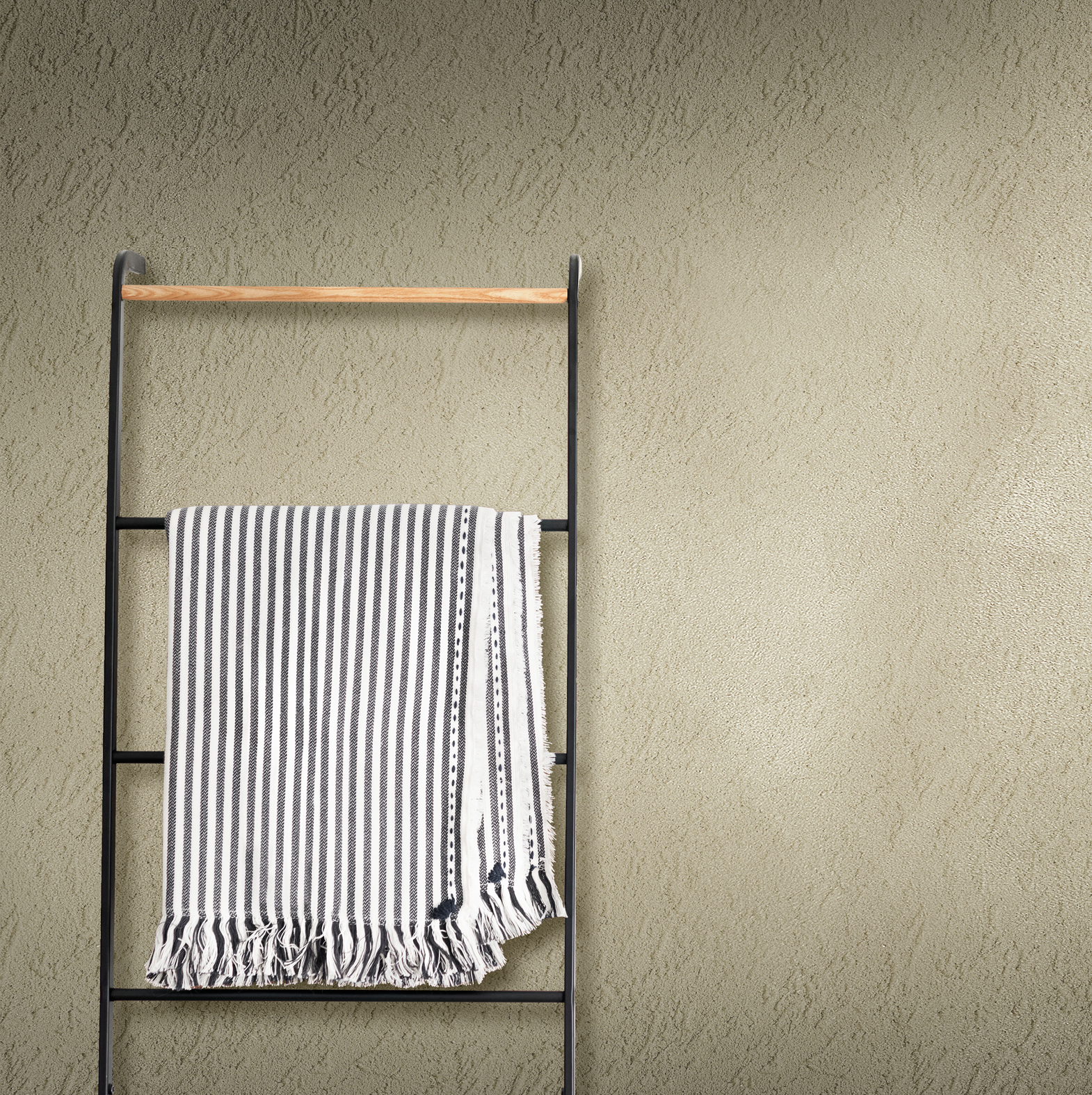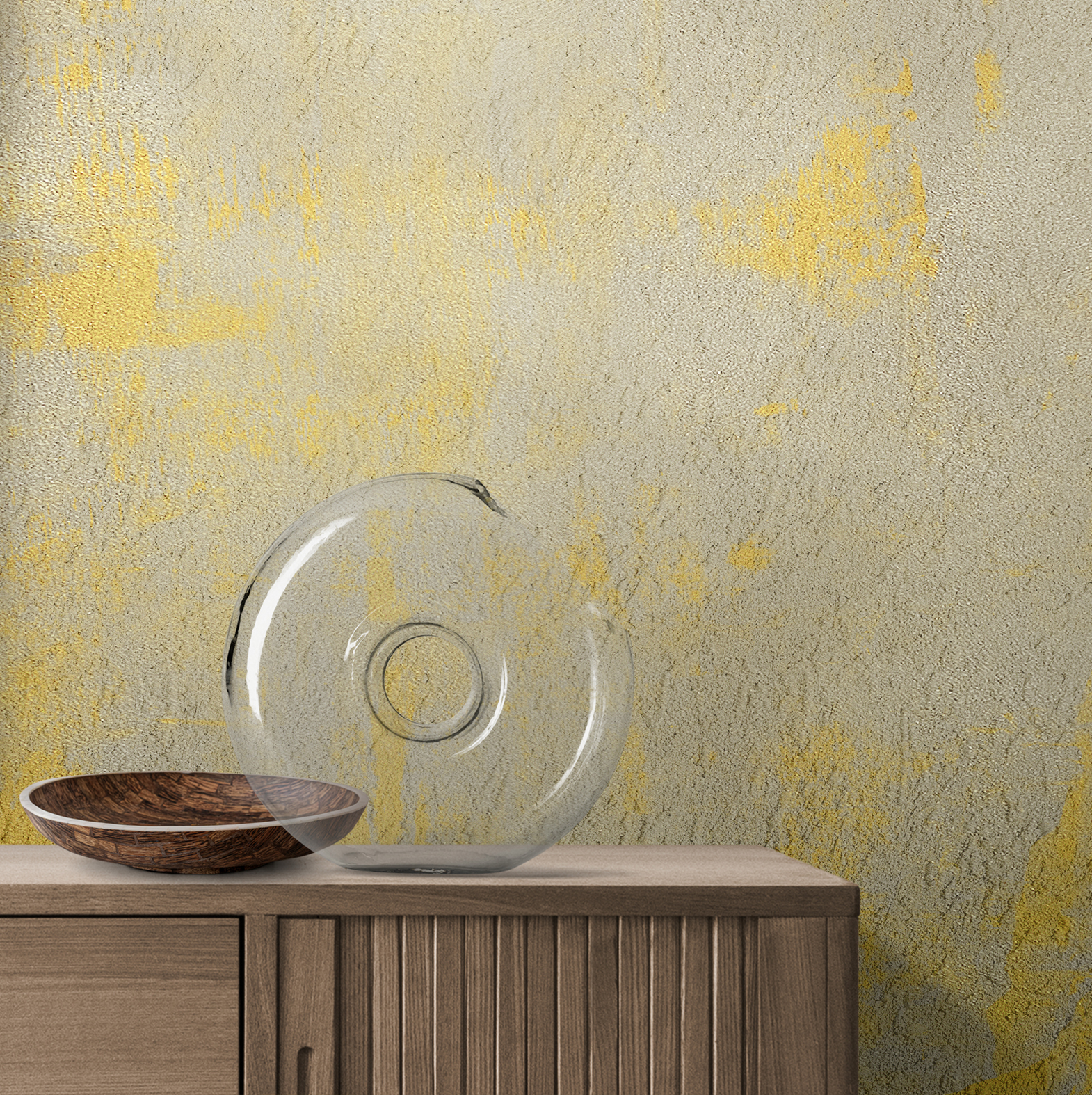 UNIQ è un rivestimento decorativo all'acqua per interni a base di resina acrilica, sfere di vetro e pigmenti perlescenti. La facilità di applicazione permette di realizzare molteplici lavorazioni, a seconda della tecnica, degli attrezzi e dei colori utilizzati. Le pareti così decorate si contraddistinguono per luminosità e profondità di disegno, rendendo ogni ambiente prezioso e unico. Uniq si presta allo sviluppo di nuove soluzioni, frutto dell'estro e della fantasia di ogni decoratore. è un rivestimento per interni di grande fascino con riflessi ad effetto metallico.
UNIQ is a water-based decorative coating for interiors based on acrylic resin, glass spheres and pearlescent pigments. There
ease of application allows you to carry out multiple processes, depending on the technique, tools and colors used.
The walls decorated in this way are characterized by brightness and depth of design, making each room precious and unique.
Uniq lends itself to the development of new solutions, the result of the creativity and imagination of every decorator. it is an interior covering
of great charm with metallic effect reflections.
Specification
Technical specification
Links
Related
Classification
Specification
Infinito is a material thickness coating that can be combined with different finishing effects that allow you to recreate totally different shades, luster and thickness effects. Urban marbles, scratched, spatulated, polished, from imperial marble to the most precious finishes of liquid marble. The product combinations with finishes or with other material products such as Plasma 3D and other finishes.
Technical specification
Links
Related
Classification