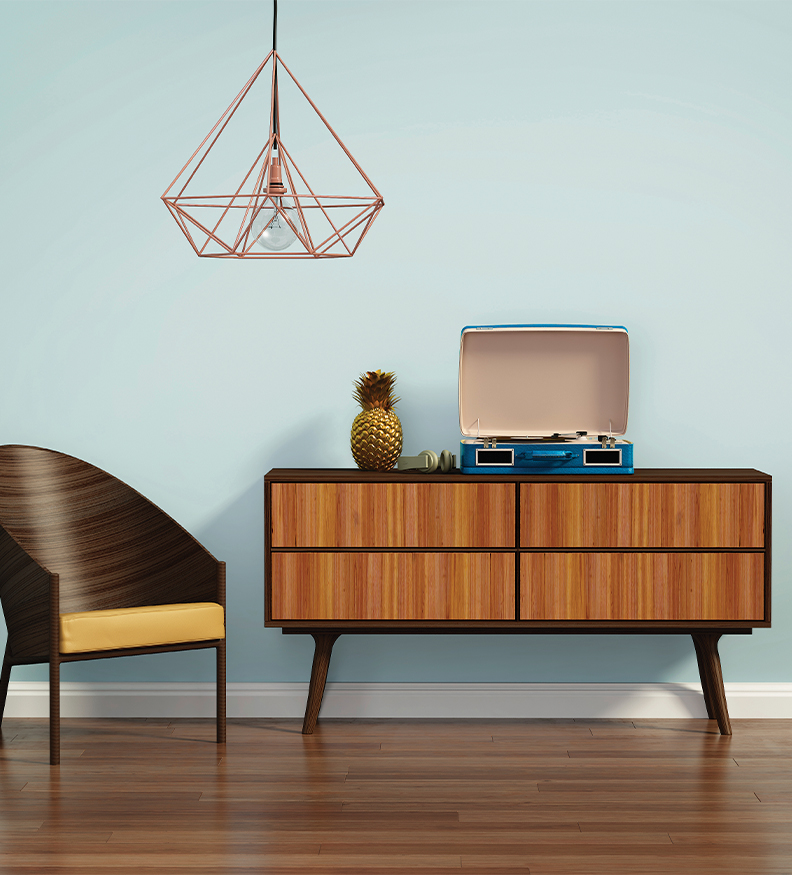 Royal Paint - Decorative Paint
Idropittura murale superopaca, con pigmenti e cariche selezionate ad altissima resistenza. Punto di bianco e resa eccezionali. Perfettamente lavabile ed idrorepellente, con ottime proprietà di pennellabilità e distensione.
Super-matt water-based wall paint, with highly resistant selected pigments and fillers. Exceptional white point and yield. Perfectly washable and water-repellent, with easy to brush and flow properties.
Specification
Technical specification
Links
Classification
Properties
Specification
Suitable for high quality painting of both internal and external masonry surfaces. Applicable on plasters

based on hydraulic binders, gypsum or plasterboard, and conglomerates of various absorbent natures, both

new and old, as long as they do not crumble. Suitable in environments where food is produced, processed

and distributed. Royal Paint washable complies with the UNI 11021:2002 standard "Paints and varnishes.

Products and systems for painting environments with the presence of food (test report n.27/2016 issued by

TERMOTECH ECO srl). to guarantee the compliance of the surfaces according to the HACCP protocol to

prevent possible food contamination.
Technical specification
Links
Classification
Properties