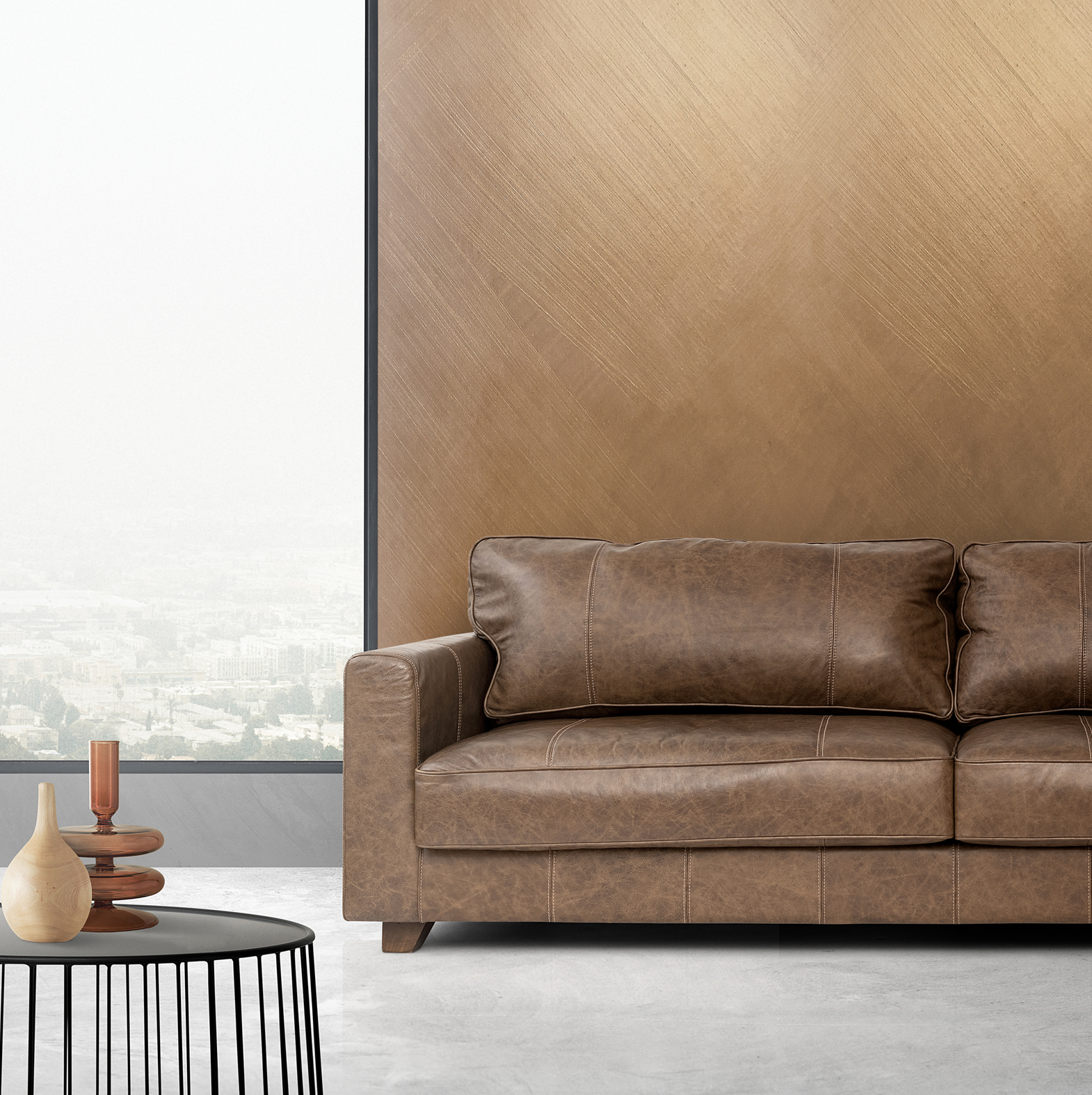 Oro Puro Lucido - Decorative Paint
Rivestimento decorativo di alto pregio con riflessi dorati delicati, lucidi o satinati che donano agli ambienti luce ed eleganza. Indicato per il decoro di ville ed appartamenti, hotel, negozi.
High quality decorative covering with delicate, shiny or satin golden reflections that give rooms light and elegance. Suitable for decorating villas and apartments, hotels, shops.
Specification
Technical specification
Links
Related
Classification
Specification
Infinito is a material thickness coating that can be combined with different finishing effects that allow you to recreate totally different shades, luster and thickness effects. Urban marbles, scratched, spatulated, polished, from imperial marble to the most precious finishes of liquid marble. The product combinations with finishes or with other material products such as Plasma 3D and other finishes.
Technical specification
Links
Related
Classification