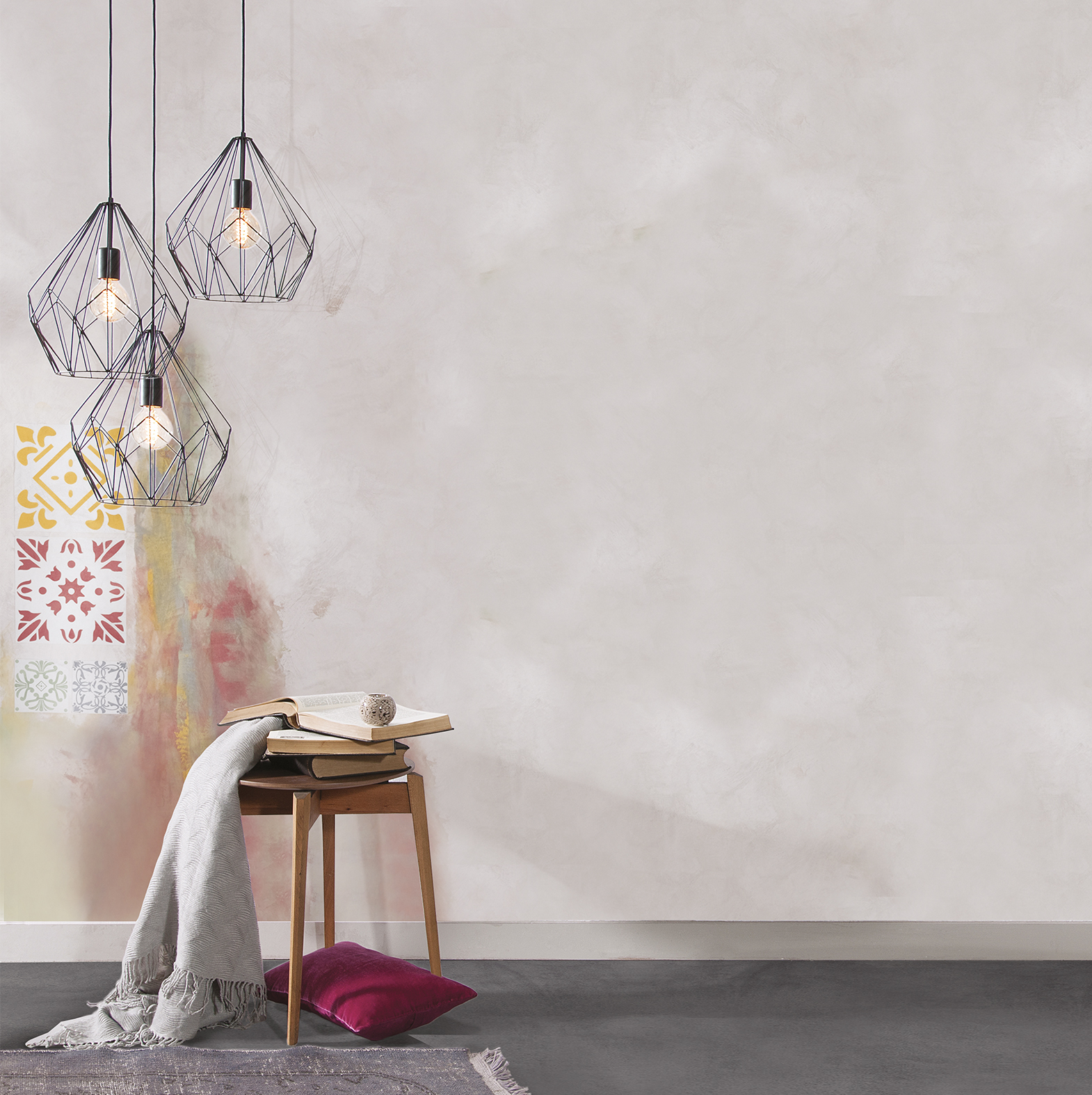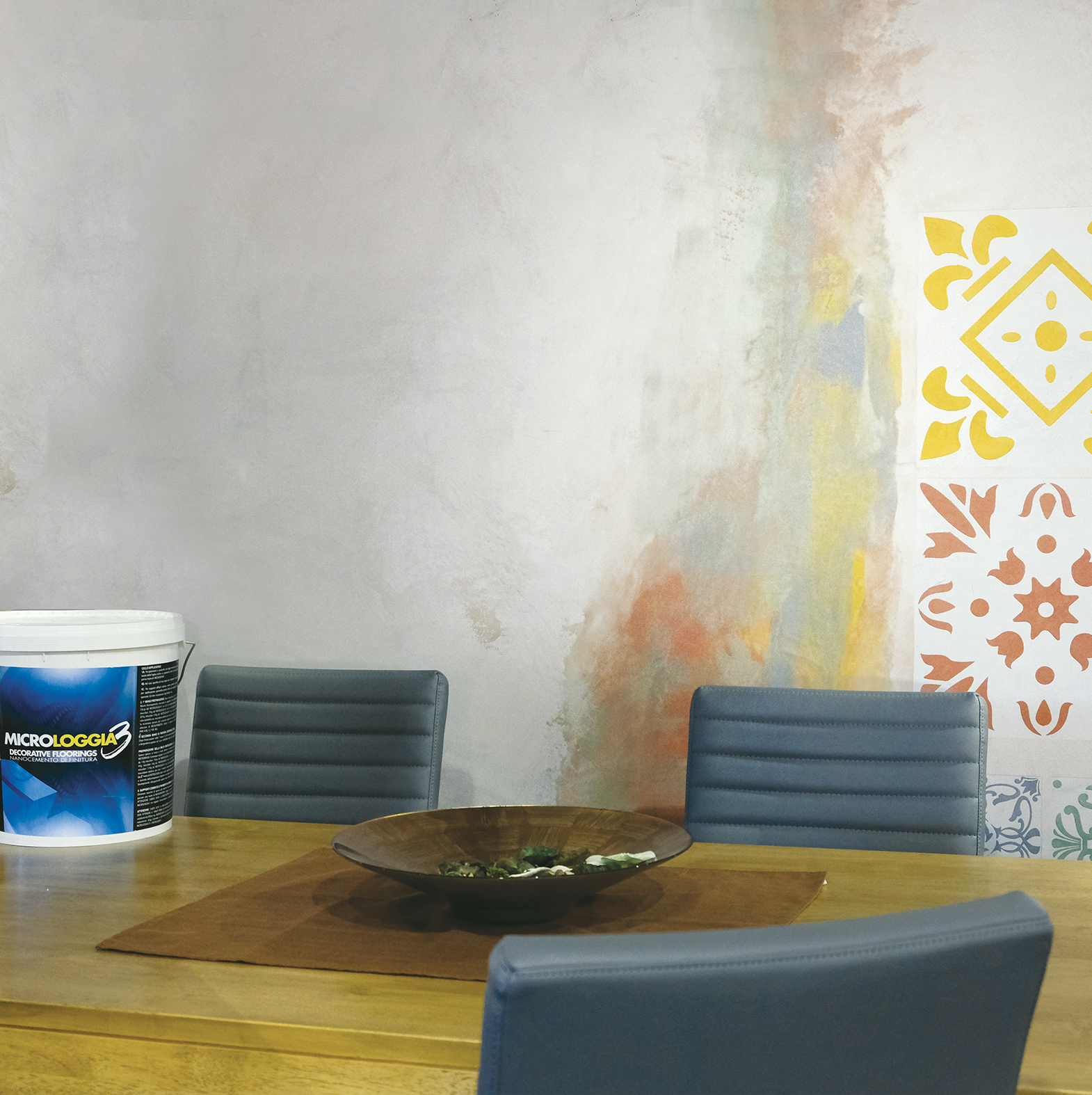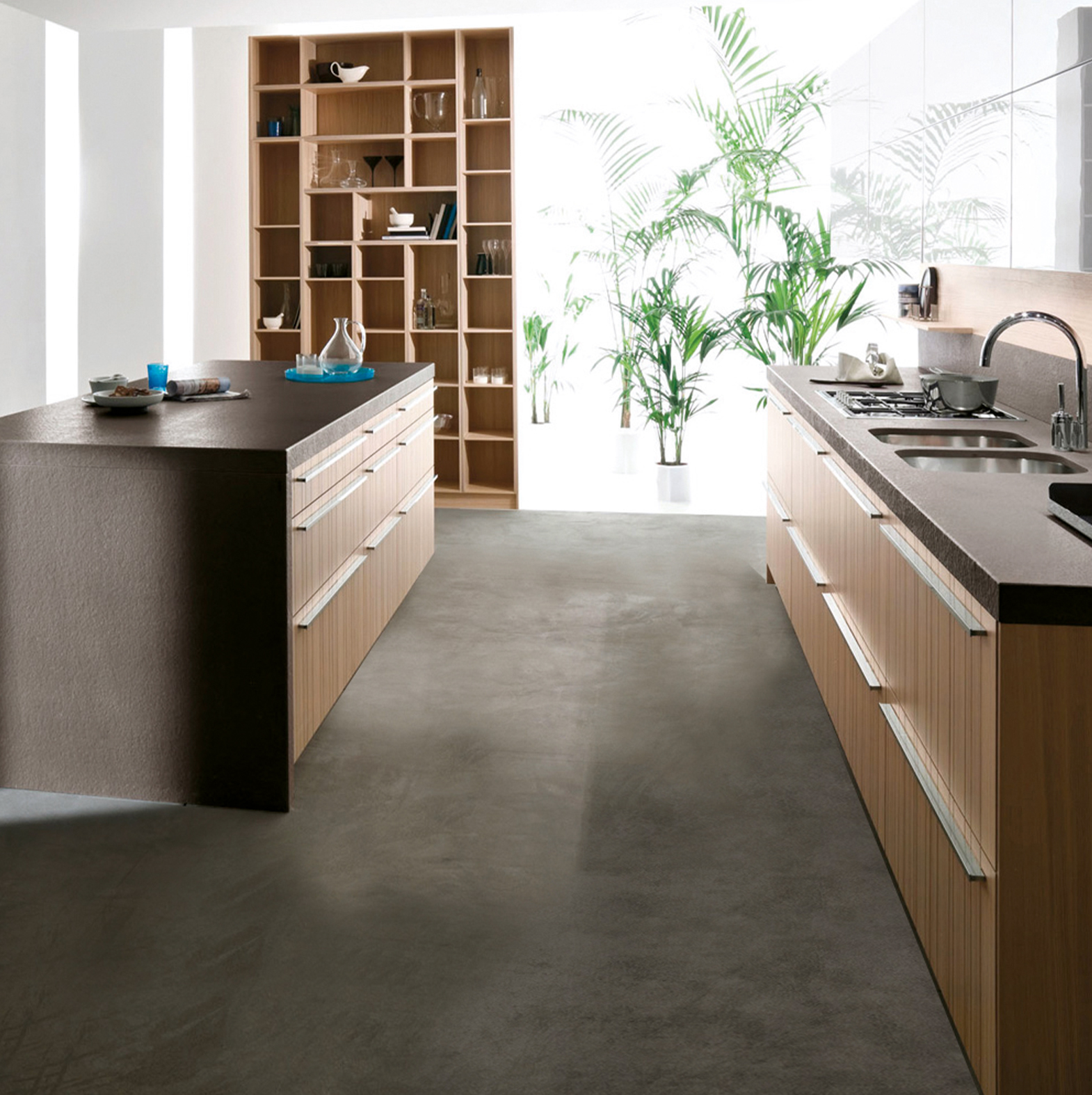 Microloggia - Decorative Paint
Malta cementizia microparticellata bicomponente professionale, per ambienti interni ed esterni ad altissima resistenza.
Professional two-component microparticulated cement mortar for internal and external environments with very high resistance.
Specification
Technical specification
Links
Related
Classification
Specification
Infinito is a material thickness coating that can be combined with different finishing effects that allow you to recreate totally different shades, luster and thickness effects. Urban marbles, scratched, spatulated, polished, from imperial marble to the most precious finishes of liquid marble. The product combinations with finishes or with other material products such as Plasma 3D and other finishes.
Technical specification
Links
Related
Classification