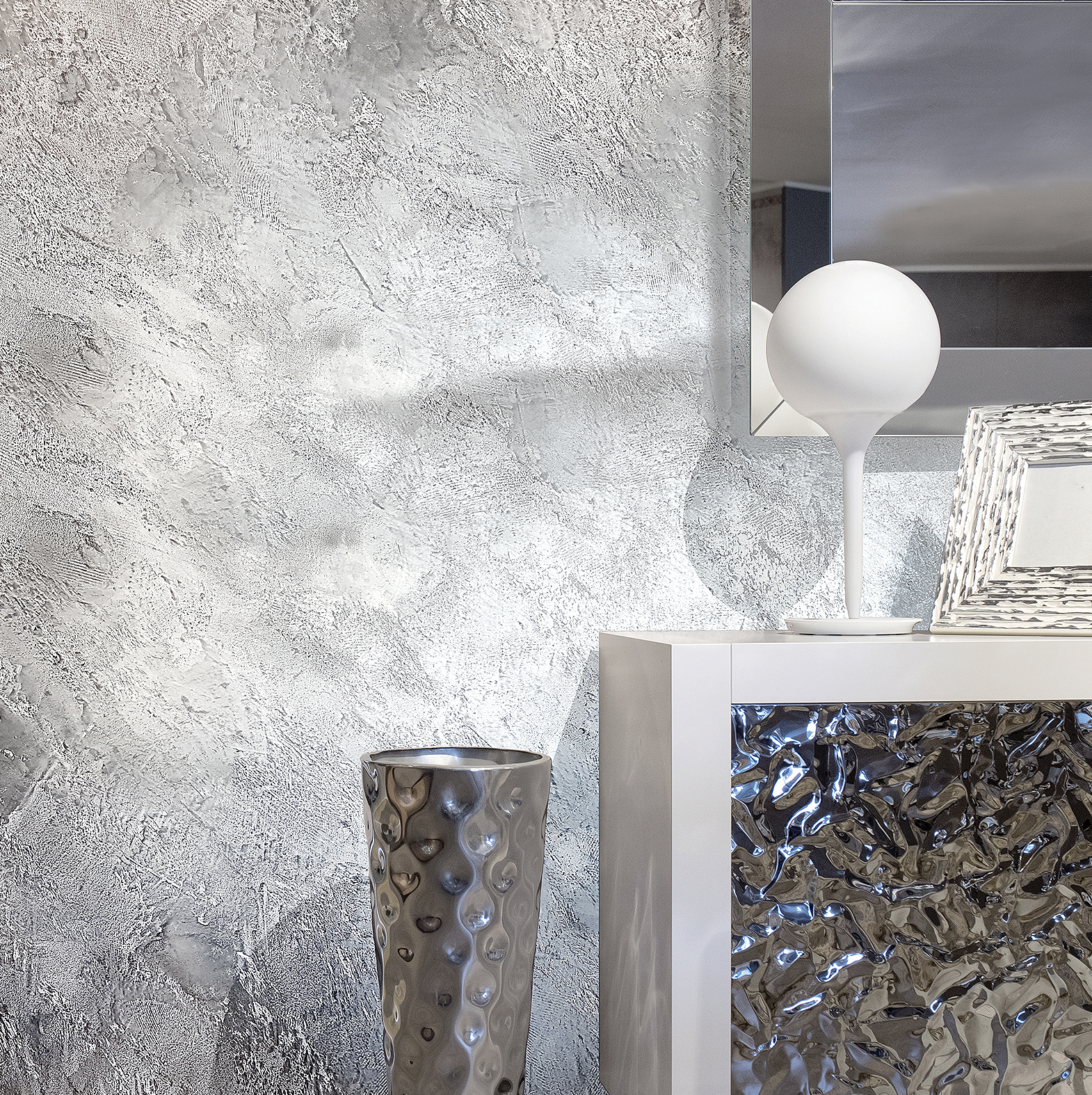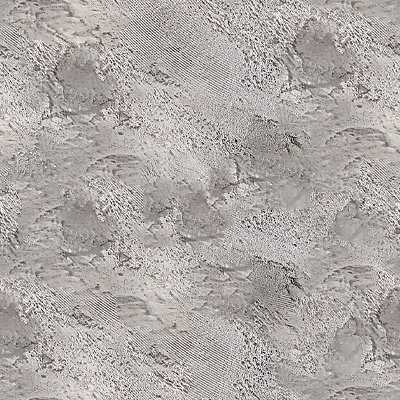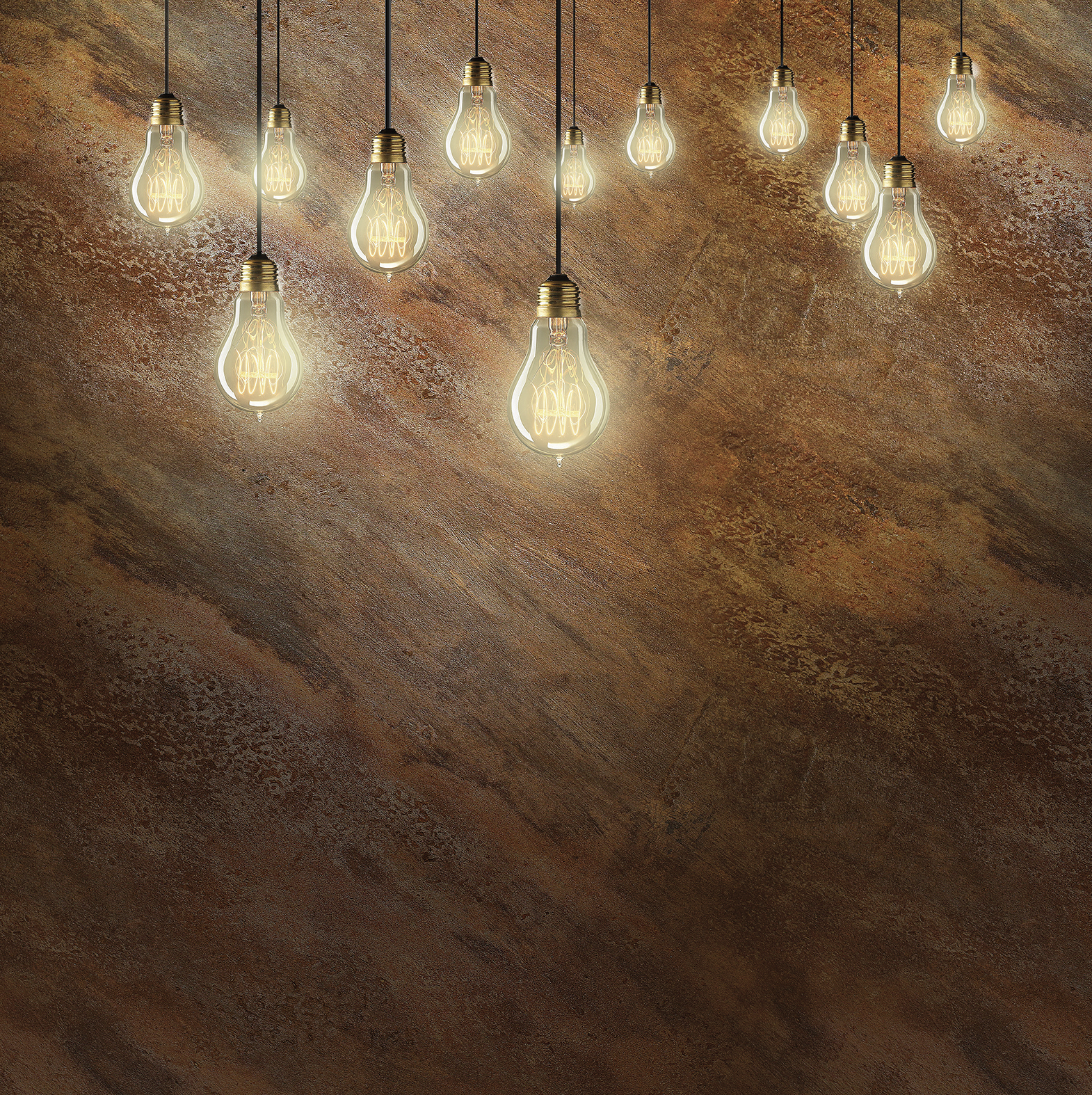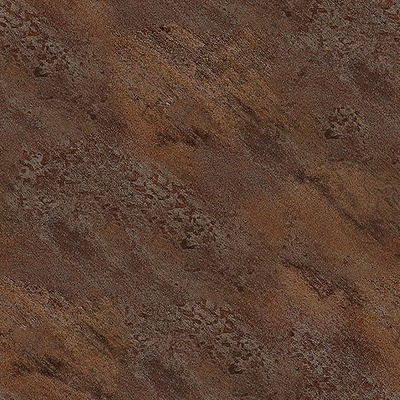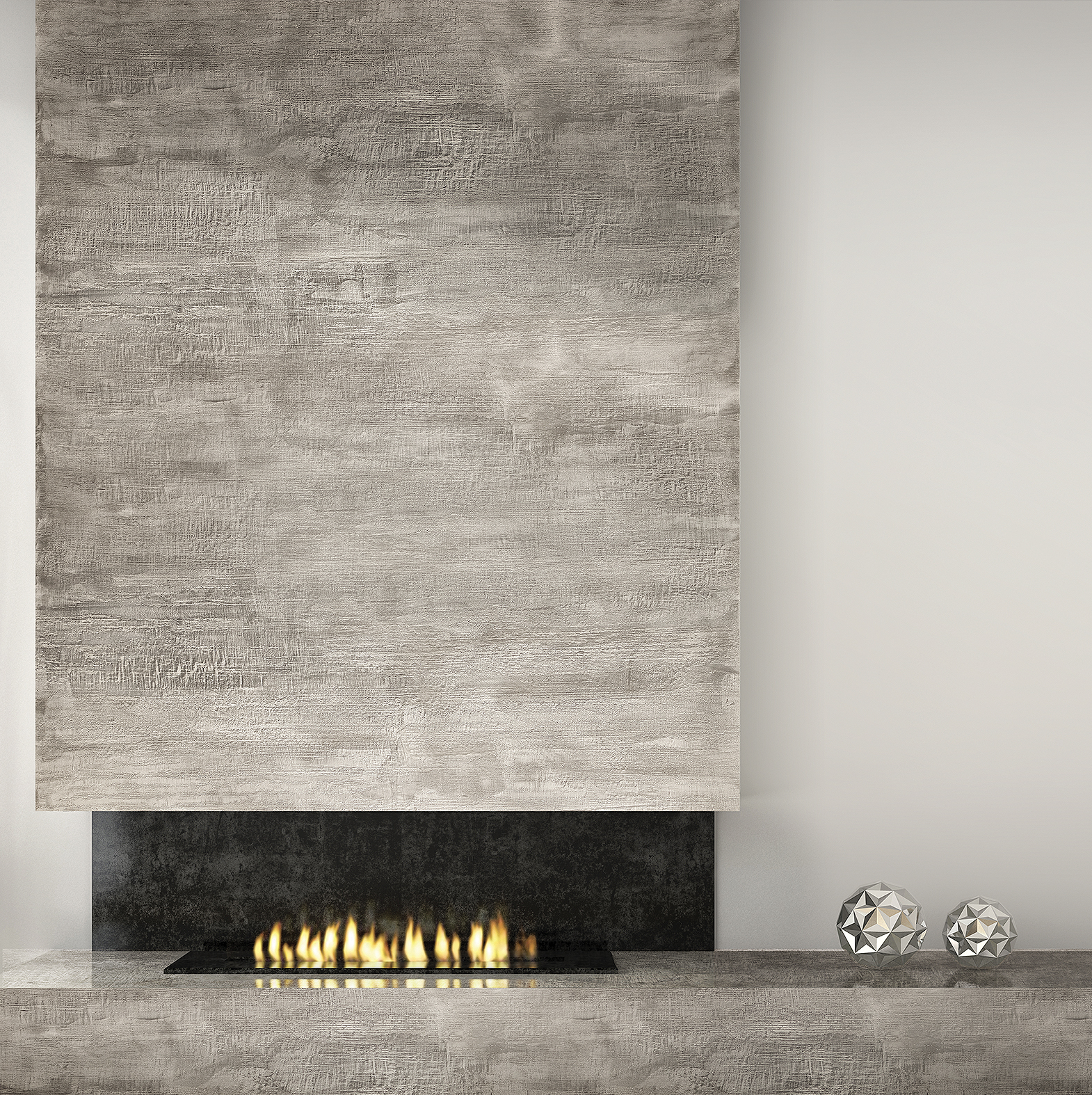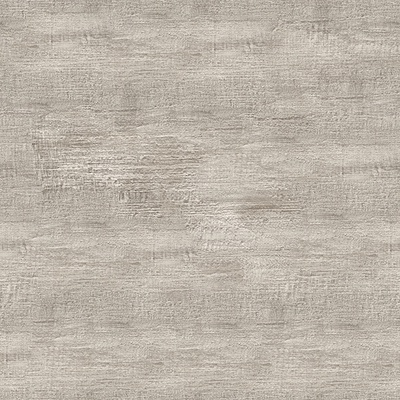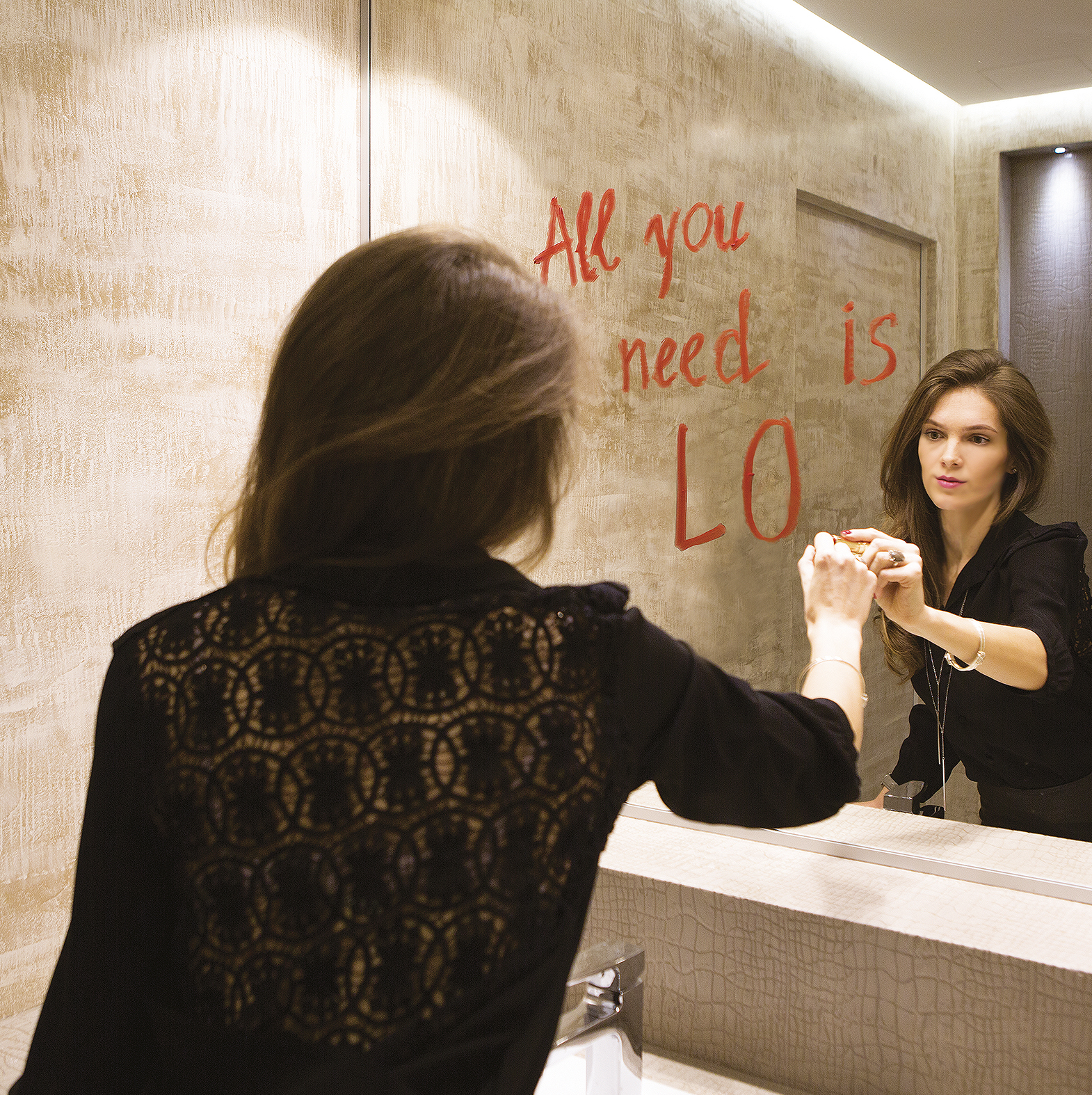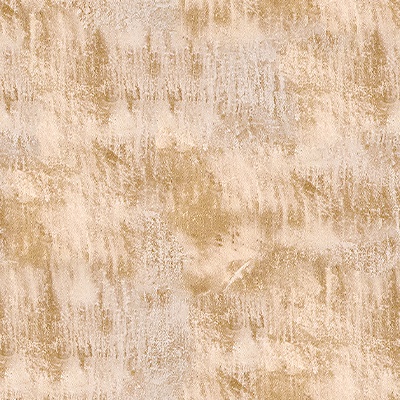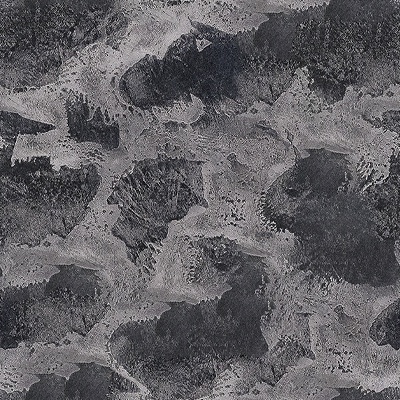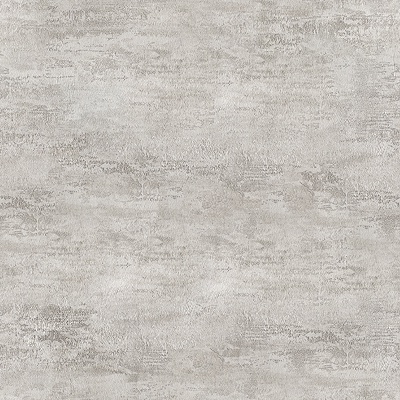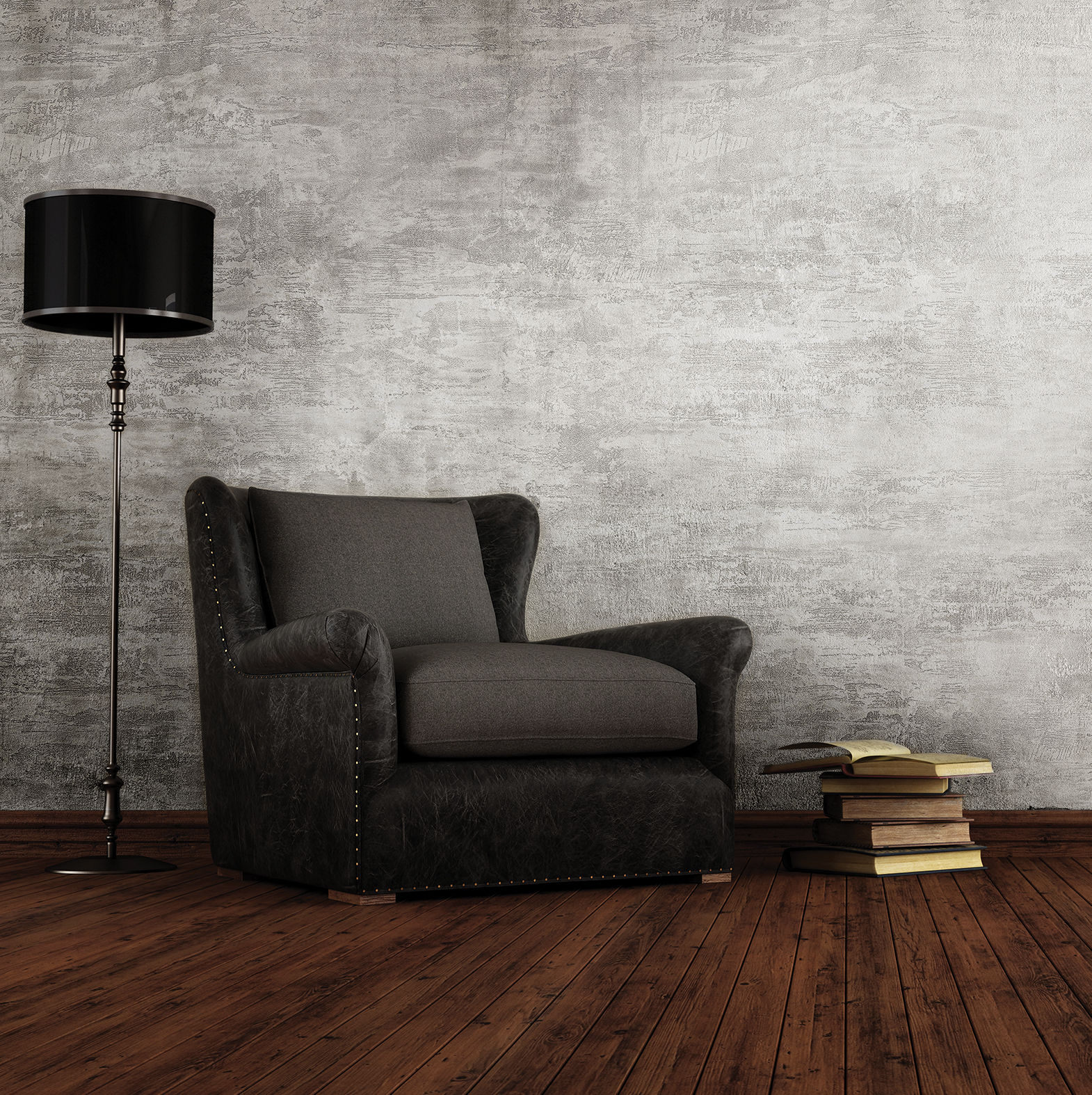 Infinito - Decorative Paint
Infinito, il rivestimento materico si adatta perfettamente ad ogni situazione grazie alle molteplici possibilità di lavorazione del prodotto e dei suoi effetti di finitura. Materiale a base calce con proprietà green, prodotto con zero formaldeide e classe A+.
Infinito è lo spazio decorato come espressione della materia,
è arte astratta, informale, moderna, contemporanea.
Infinito, the material coating adapts perfectly to any situation thanks to the multiple processing possibilities of the product and its finishing effects. Lime-based material with green properties, produced with zero formaldehyde and class A +.
Infinito is the decorated space as an expression of the material, 
it is abstract, informal, modern, contemporary art.
Specification
Technical specification
Links
Related
Classification
Specification
Infinito is a material thickness coating that can be combined with different finishing effects that allow you to recreate totally different shades, luster and thickness effects. Urban marbles, scratched, spatulated, polished, from imperial marble to the most precious finishes of liquid marble. The product combinations with finishes or with other material products such as Plasma 3D and other finishes.
Technical specification
Links
Related
Classification