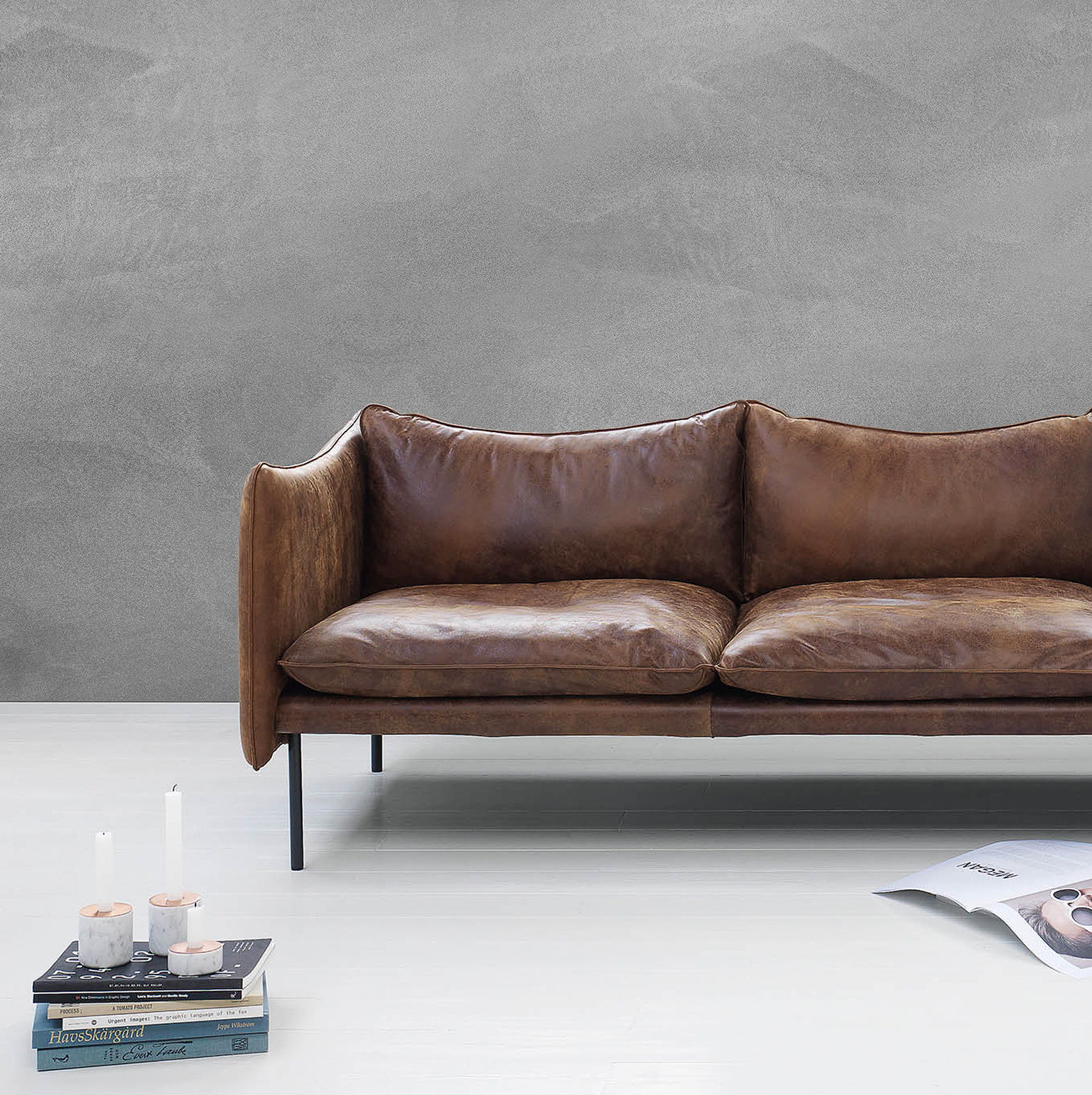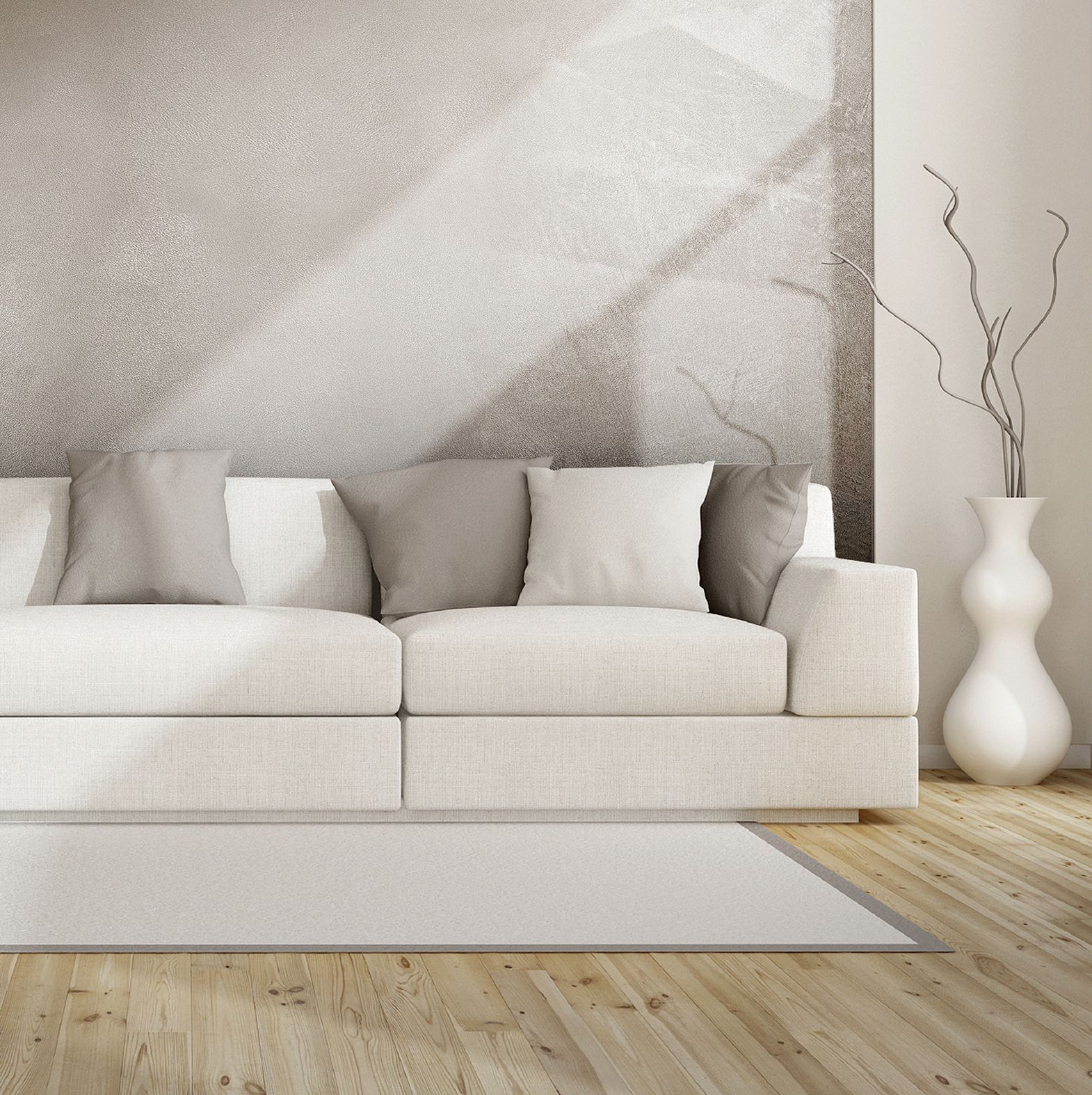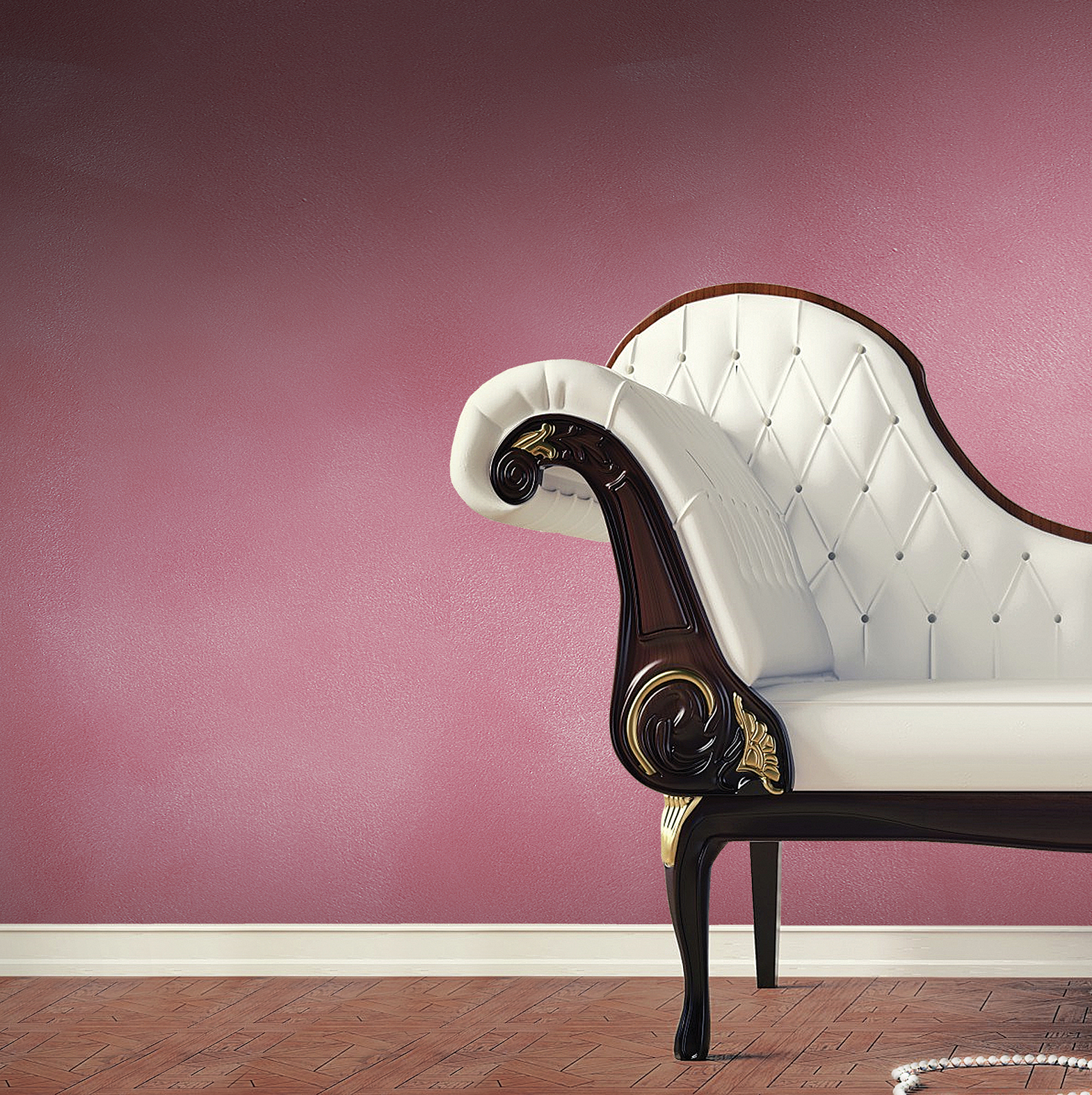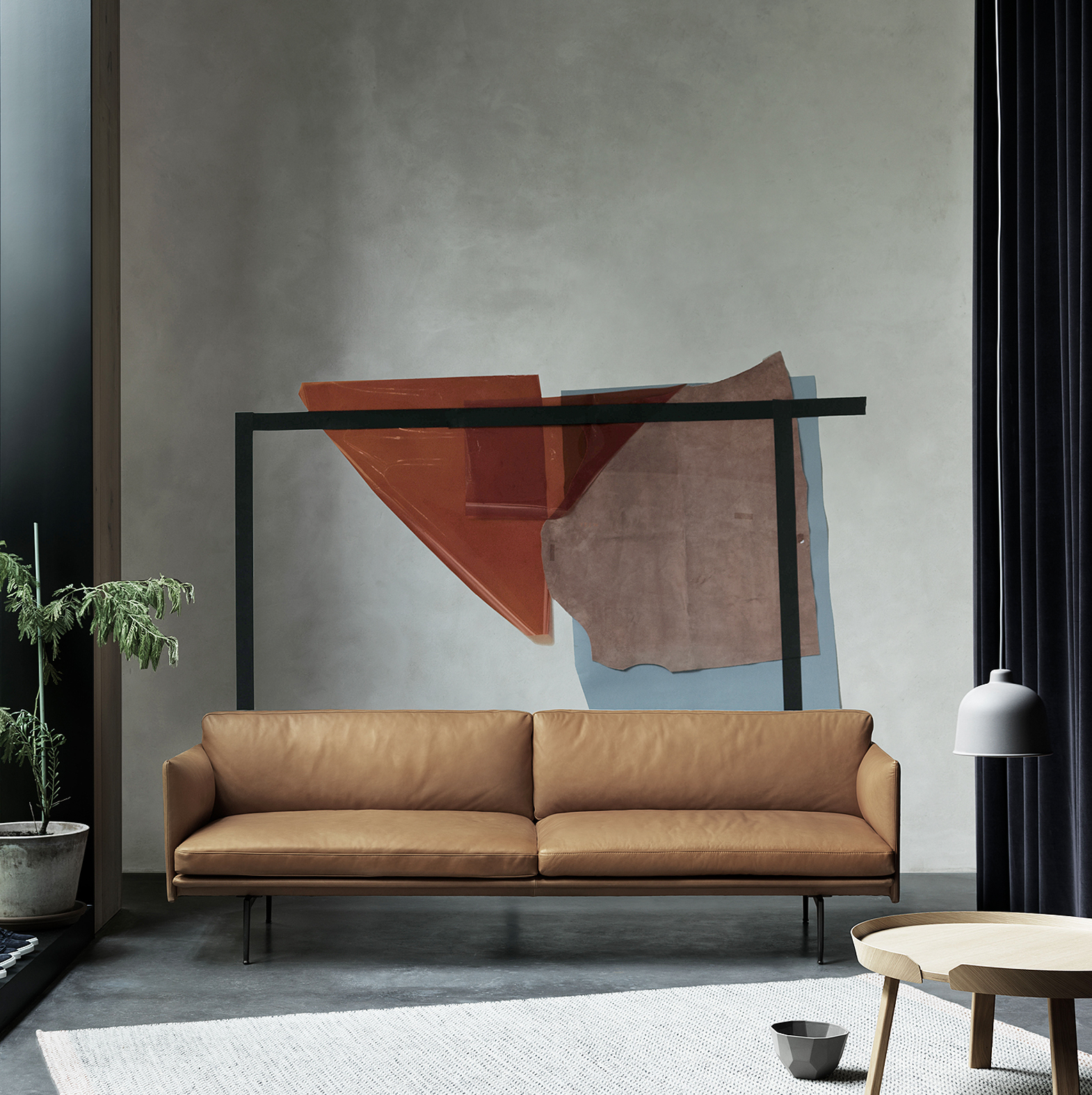 Eleganza Italiana - Decorative Paint
Rivestimento decorativo di grande fascino con riflessi argentati che riveste il tuo ambiente con la delicatezza della luce di stelle. Indicato per il decoro di ville ed appartamenti, hotel, negozi.
Decorative coating of great charm with silver reflections that covers your environment with the delicacy of starlight. Suitable for decorating villas and apartments, hotels, shops.
Specification
Technical specification
Links
Related
Classification
Specification
Infinito is a material thickness coating that can be combined with different finishing effects that allow you to recreate totally different shades, luster and thickness effects. Urban marbles, scratched, spatulated, polished, from imperial marble to the most precious finishes of liquid marble. The product combinations with finishes or with other material products such as Plasma 3D and other finishes.
Technical specification
Links
Related
Classification